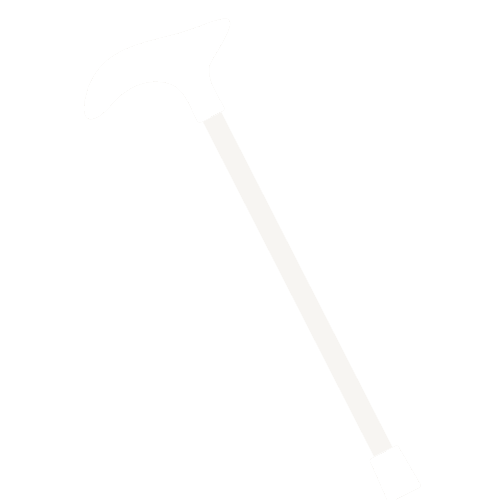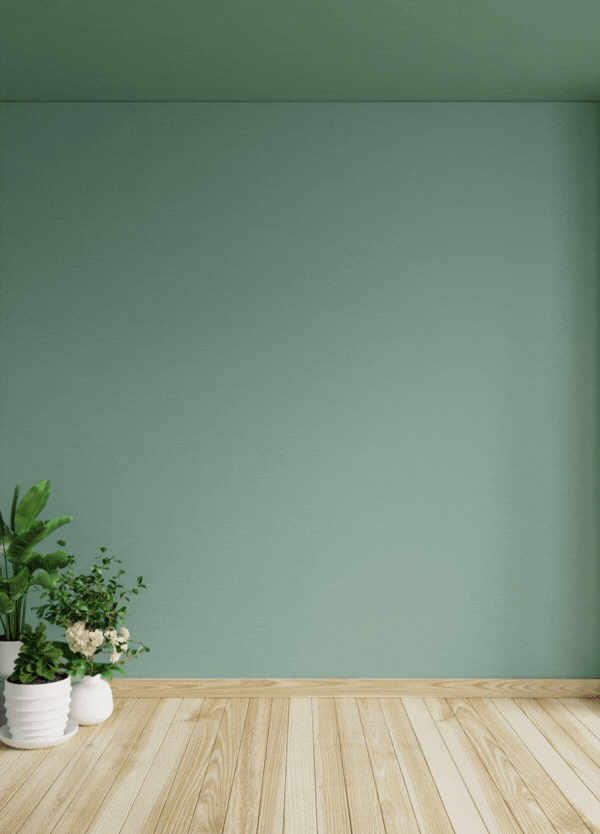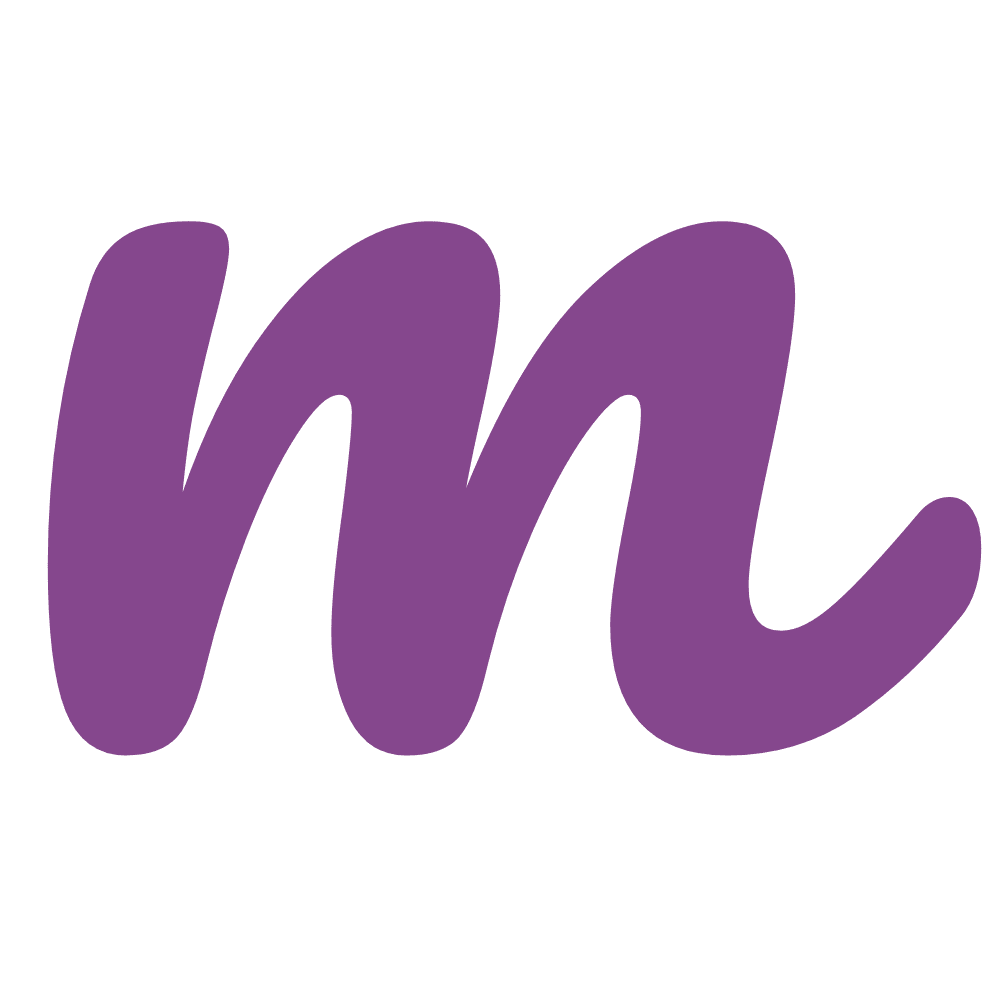 Visit our mobility scooter store & showroom today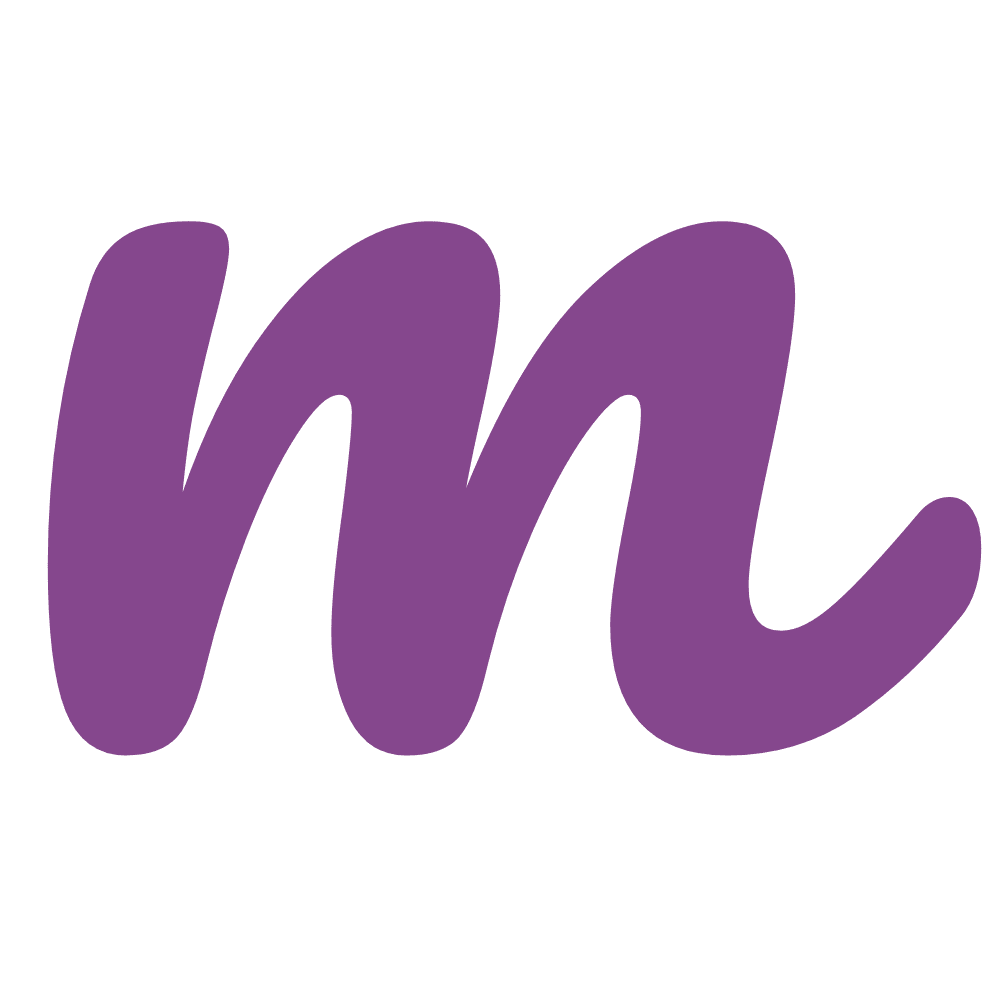 Book a Consultation or Drop-In
We're open all day from 9.30am to 4.30pm on Monday to Friday, Saturday we're open from 10.00am to 2.00pm. Book an appointment with our team to get the best bespoke experience. Alternatively, drop-in and visit our mobility scooter store where our customer service team will be happy to help you.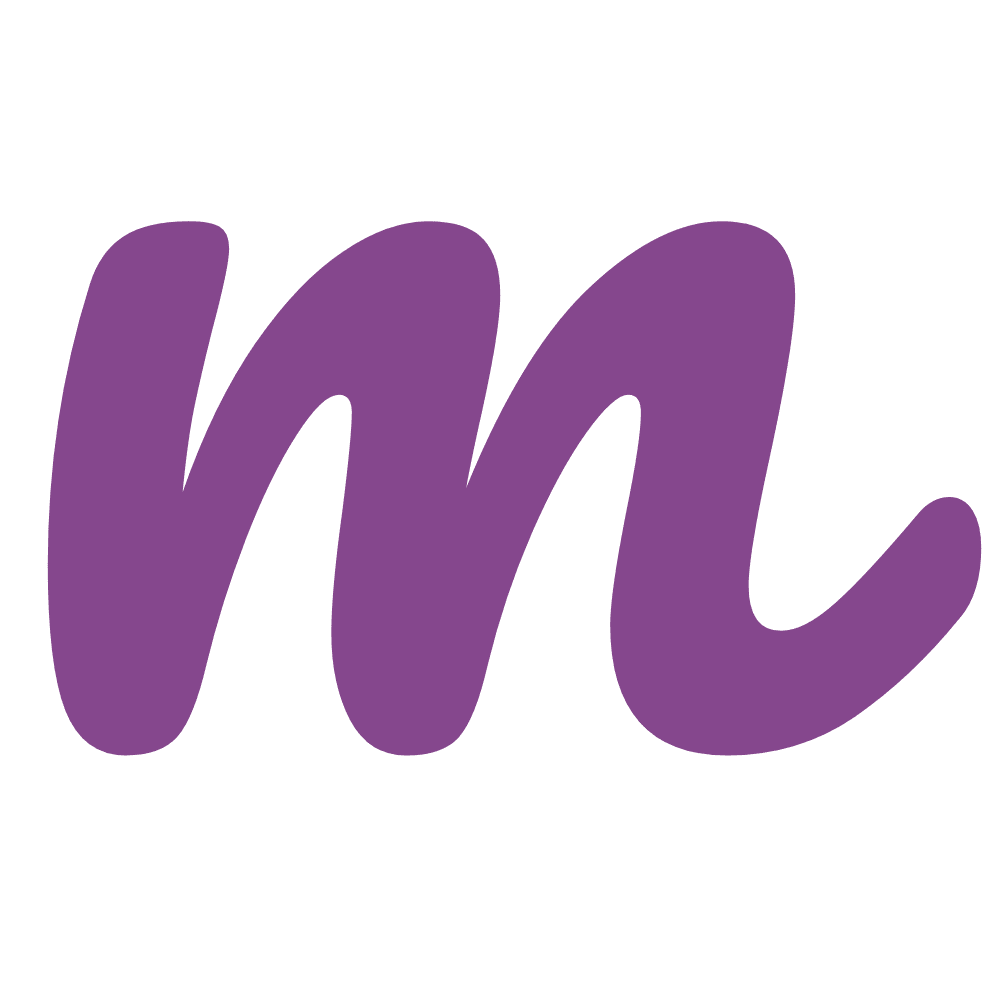 Huge Range of Stock Available
From Sporty Mobility Scooters to Double Adjustable Beds, we've got a lot of everything. Like what you see? Order in store and we'll deliver your item to you.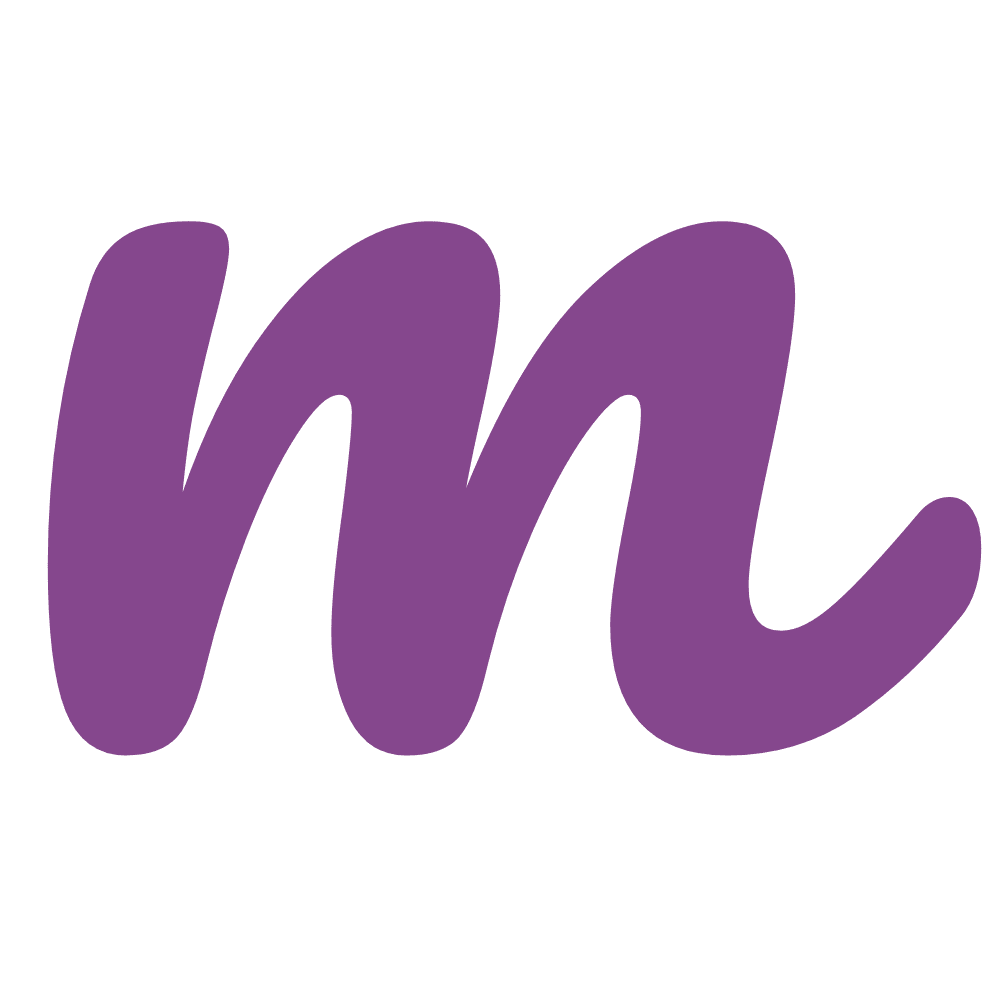 Free Parking
Completely accessible parking, with disabled facilities throughout the showroom.
Thank you for your kind invitation to attend the Move Mobility Limited – Launch of New Mobility Showroom at Failings Park Industrial Estate on 29 June 2023.
It was an absolute pleasure for the Mayoress and I to be in attendance. Thank you for your warm welcome and kind hospitality extended to us during the visit.
Please pass on our gratitude to all who worked to make the event such a memorable occasion.
Yours sincerely,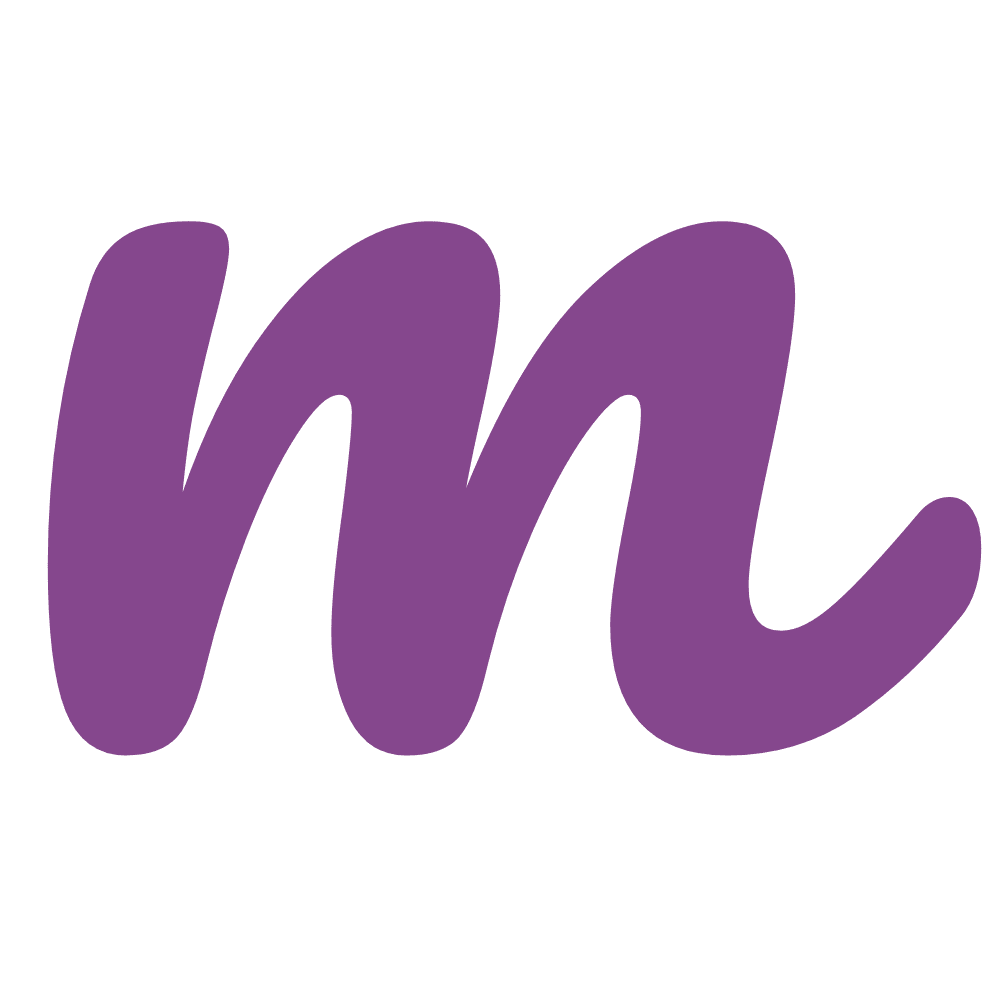 Search Move Mobility Wolverhampton on your favourite maps app
Unit 4
Fallings Park Industrial Estate
Park Lane
Wolverhampton
WV10 9QA
Please fill in the details in the form, and we will get back to you as soon as we can.
Thank you.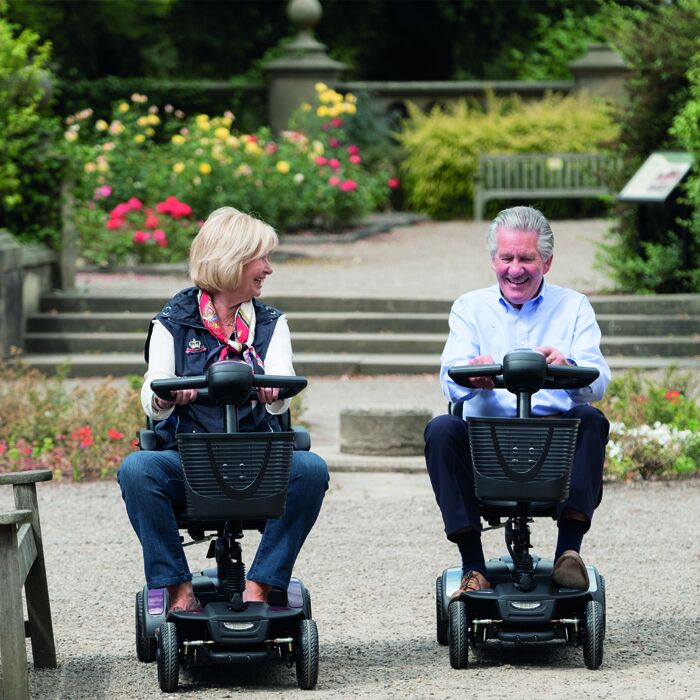 Short or long haul, folded or majestic, take a look.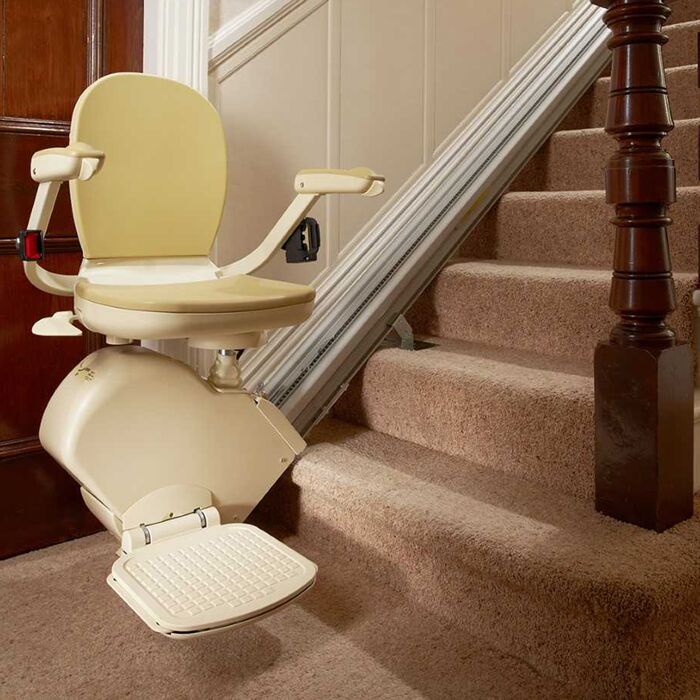 Most people should have one anyway. Much safer and enjoyable.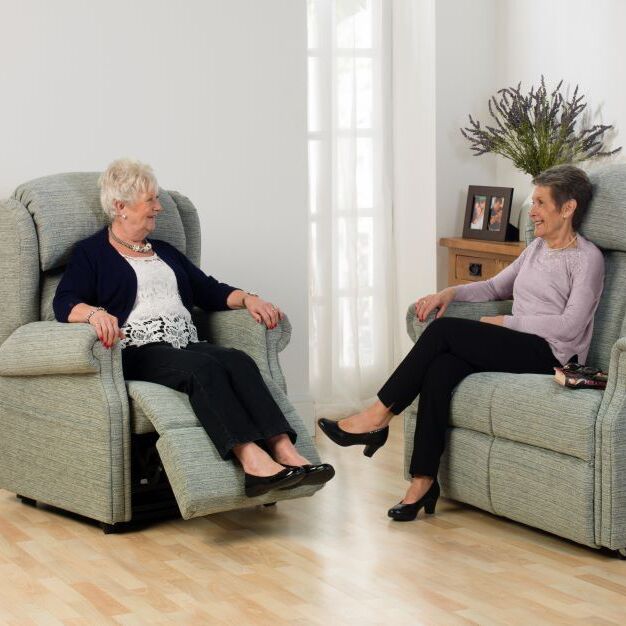 Well, that was easy, should have had one of these before.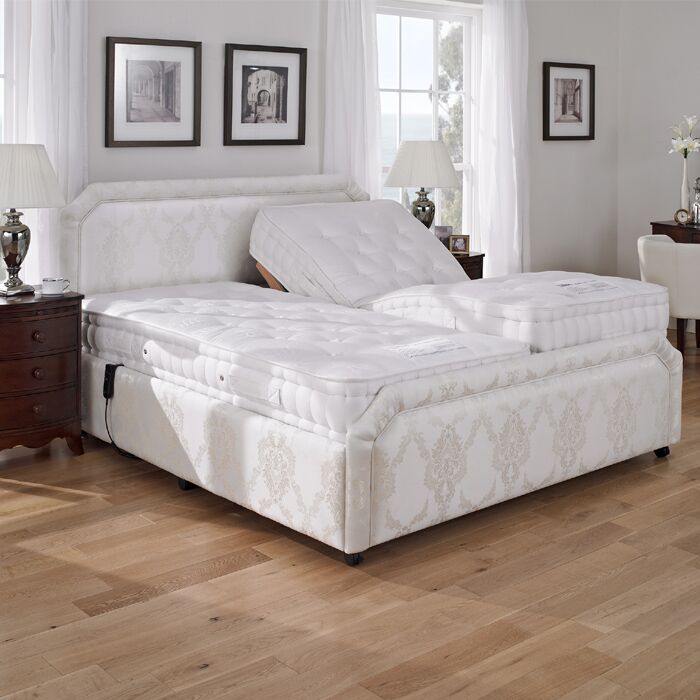 I think I will stay here for a bit longer, no rush.