Seat pads
Our chairs come with an easiformseat cushion as standard except for the Caernarfon but you may choose to upgrade to a deluxe pocket sprung seat cushion especially if you spend long hours seated.
Backrests
Our handmade chairs all come with a choice of backrests from waterfall, button or split lumbar –simply choose the design you find most comfortable.
Antimacassar
Our head rest covers protect your sofa from daily wear and tear are available in a range of fabrics and finishes to suit your chair.
Arm Caps
Available in standard or full length and in fabrics to match your chair these will protect the backrest from daily wear and tear.
Castors
Available as single or double castors these are the ideal feet for chairs that will sit on a carpet but still giving you the flexibility to site your chair where you want it whether that be in front of the television or a window.
Glides
If you are positioning your chair on a wooden floor, the glides will give you the support you need and when combined with anti-slip cups mean your chain won't slide.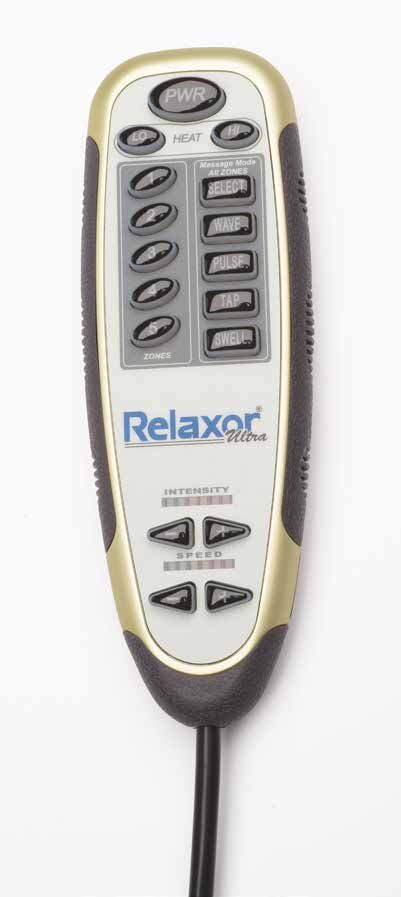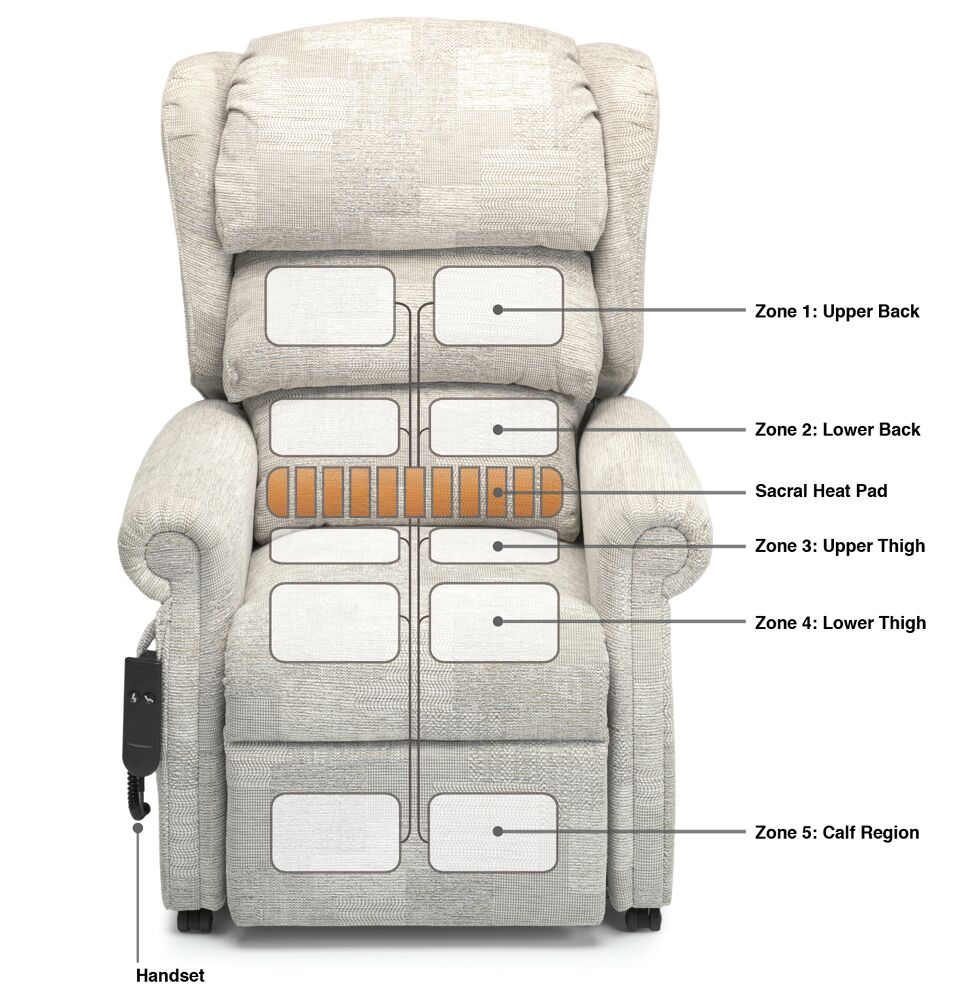 If aches and pains make daily life a struggle, why not consider upgrading your chair with our heat and massage seat.
Designed to activate and massage ten points on your body –please not this is not compatible with our pocket sprung cushions.
Storage footstool
Available in your chosen fabric to compliment your choice of chair, the large foot stool measures 32"Wx 26"Dx 16"Hand is available in a choice of light or dark wooden feet.
Reading Lamp
Suitable for all but the largest of our chairs this handy device clips onto the back of your seat and angles over your shoulder making it easier for you when you're reading or sewing.