The Freerider
MAYFAIR
Retail: £1,799.00
Enquire for your exclusive price and payment options.
The Mayfair is mid-sized, but appeals to many, thanks to its easy driving style on pavements, pathways and passages. It's like driving a handy little hatchback.
SMALL IS BEAUTIFUL
Shorter, lighter and steadier than their on the road cousins, Class 2 scooters like the Mayfair are no
less pleasurable to drive. Easy handling means
4mph is all the speed you need.
SMALL IS STRONG
Carrying up to 21 stones the Mayfair may be slight,
but still packs might. The adjustable captain's seat gives everyone a comfy driving position.
SMALL IS SAFE
With a rear-view mirror, front and rear lighting and indicators you can safely drive at night or on dark winter afternoons, clearly letting other pavement
users know you're there.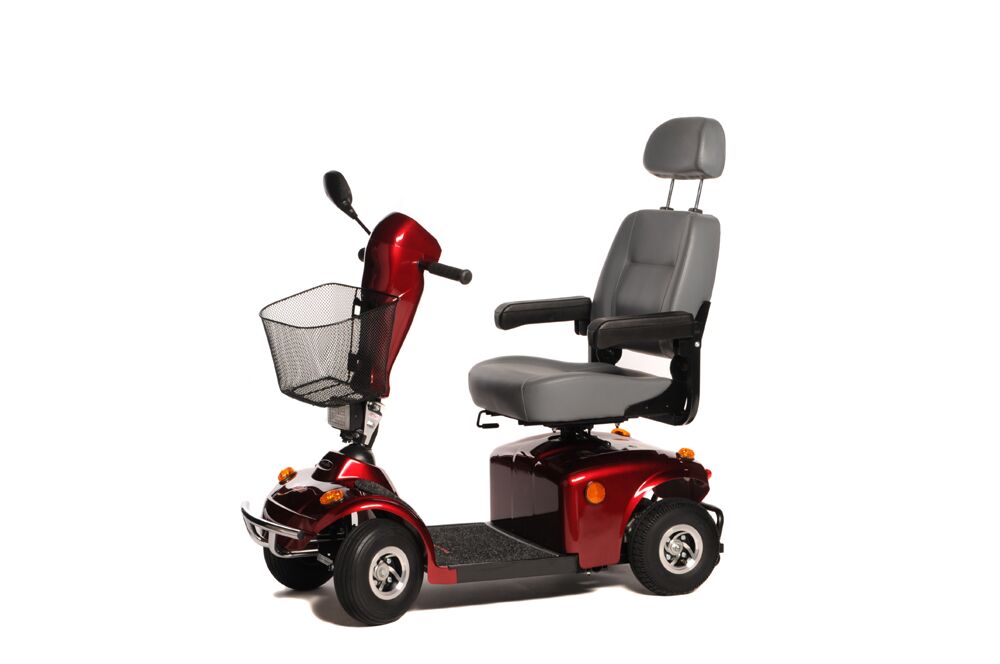 If you're looking for a combination of comfort and an easy ride then the Mayfair could be just the ticket.
Mid-sized, easy to drive and light to handle the Mayfair is the perfect shopper for the man or woman about town.
Shorter and lighter than other midsized scooters the Mayfair is a pleasure to drive and offers speeds of up to 4mph and a arrange of up to 15 miles.
It may be small but looks can be deceiving as the Mayfair can carry up to 21 stones.
The adjustable Captain's seat can be set to your specifications giving you a comfortable driving position.
As with all our scooters safety is key and the Mayfair features a rear-view mirror and front and rear lighting as well as indicators giving you the ability to go out day or night.
SPECIFICATION
CLASS 2
LENGTH 47"/119cm
WIDTH 24"/61cm
WHEEL/TYRES 10" Pneumatic
REAR 10" Pneumatic
TURNING RADIUS 42"/107cm
GROUND CLEARANCE 4"/10.2cm
SEAT Captain
TOTAL WEIGHT
196lbs/89kgs
SPEED 4mph/6.4km
BATTERY 2 x 36Ah or 50Ah options
CAPACITY up to 21st /132kgs
MAX GRADIENT 8%
SUSPENSION No
COLOURS Red/Blue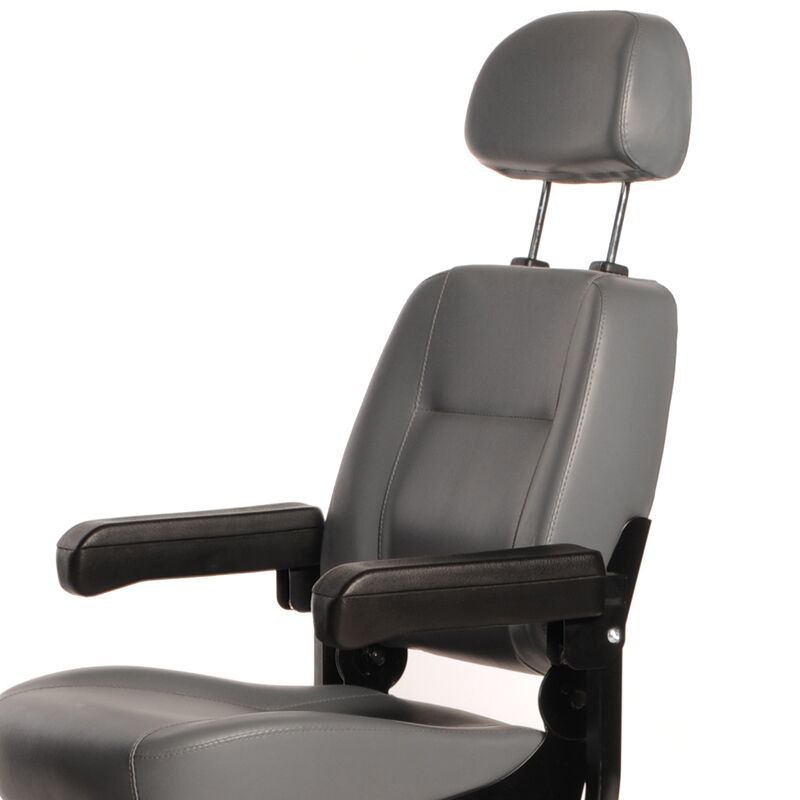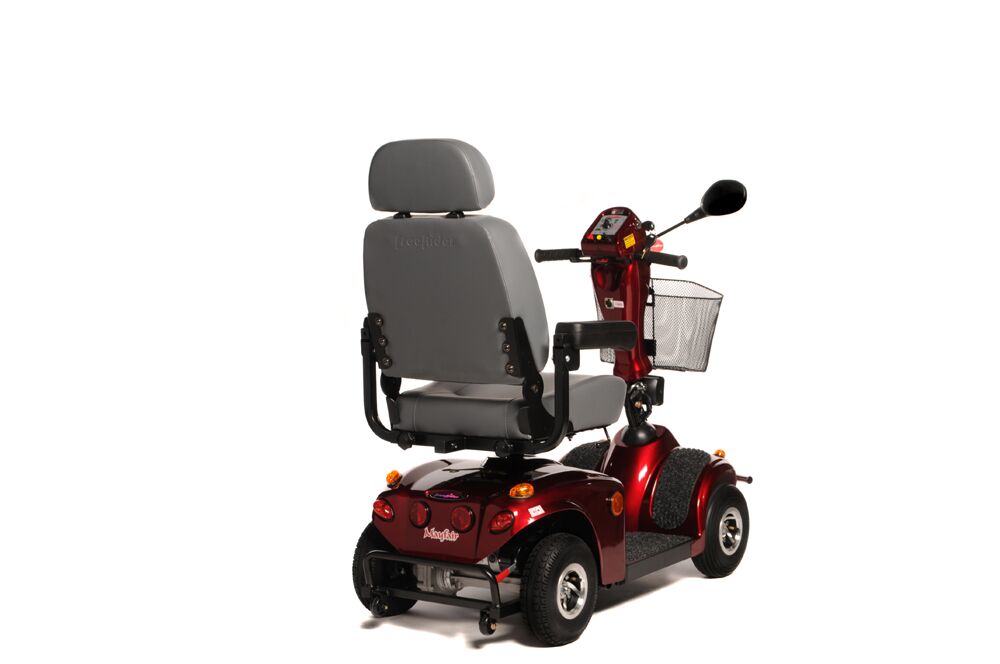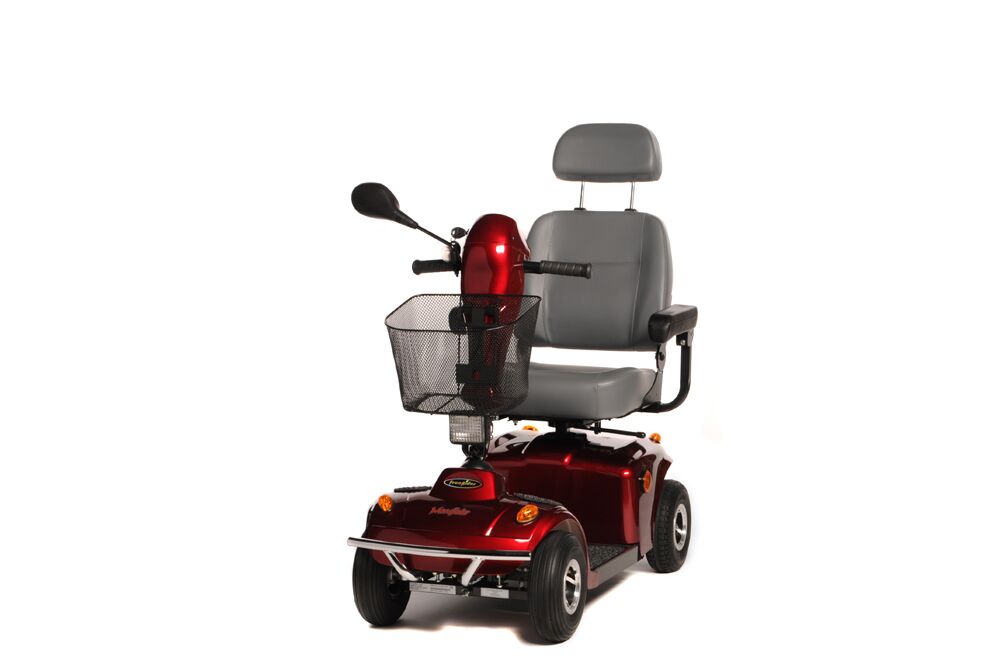 Or please fill in the details in the form, and we will get back to you as soon as we can.
Thank you.