Latest from the Move Mobility Blog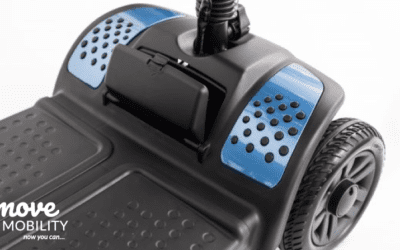 As the temperature dips and the landscapes are draped in frost, the charm of winter is undeniable. However, the colder months can present unique challenges, especially when it comes to ensuring the smooth operation of your mobility equipment. From scooters to...
read more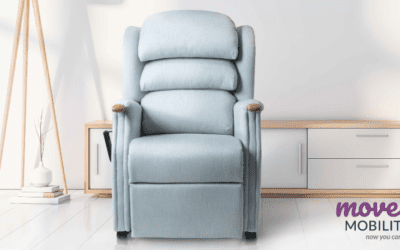 Introduction Posture, often an overlooked aspect of health, plays a pivotal role in our overall well-being. Our spine, akin to the foundation of a building, determines our body's structural integrity. In today's sedentary world, where many find themselves seated for...
read more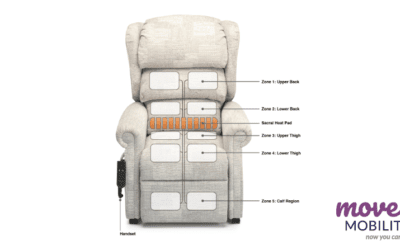 Introduction For many, the idea of mobility is often associated with movement across distances, like traversing city streets on scooters or moving up flights of stairs with stairlifts. However, true mobility also means ease of movement in the confines of one's home,...
read more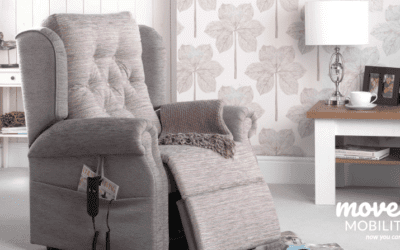 Introduction In the pursuit of enhanced comfort and mobility at home, the importance of a riser and recline chair cannot be overstated. These specialised pieces of furniture offer not only relaxation but also assistance in standing up, making them indispensable for...
read more