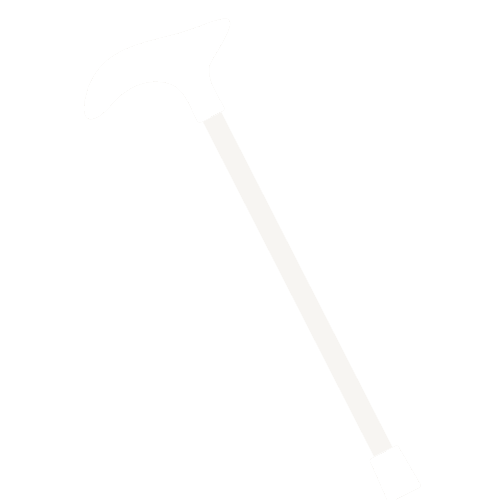 Please fill in the details in the form, and we will get back to you as soon as we can.
Thank you.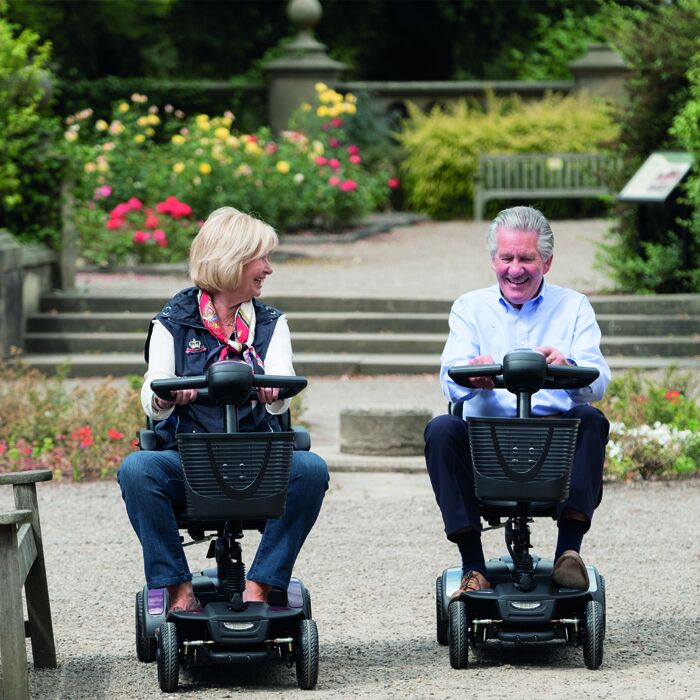 Short or long haul, folded or majestic, take a look.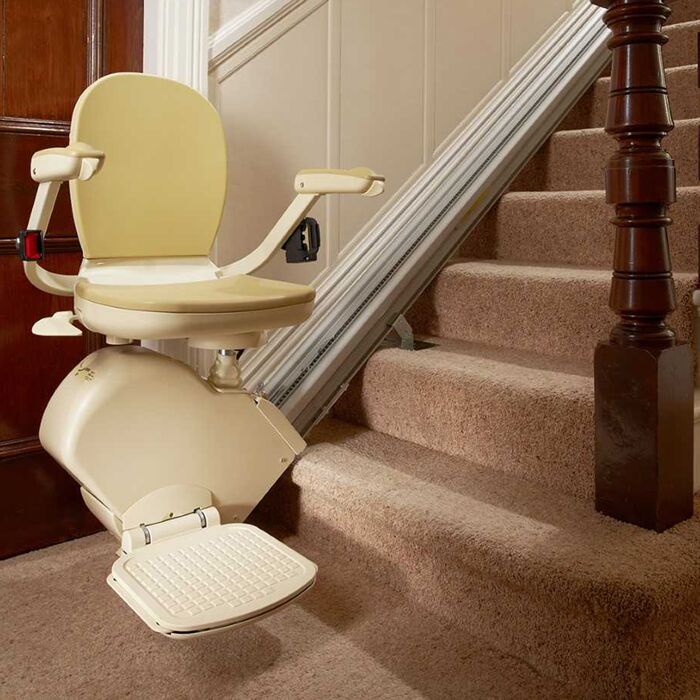 Most people should have one anyway. Much safer and enjoyable.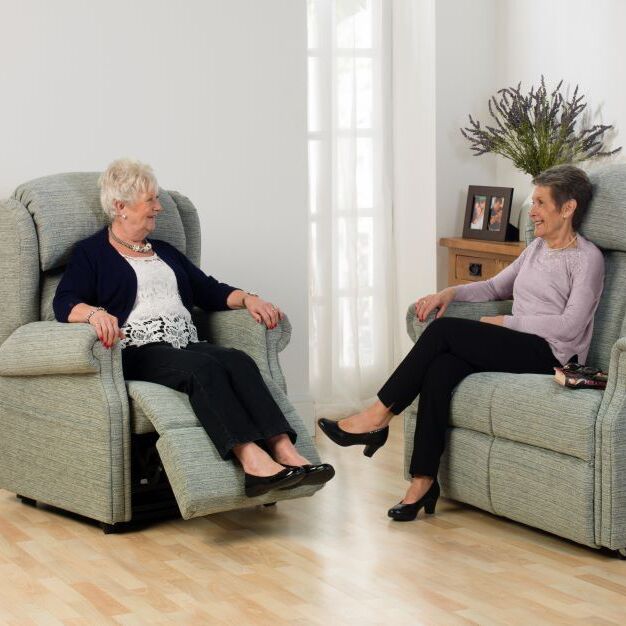 Well, that was easy, should have had one of these before.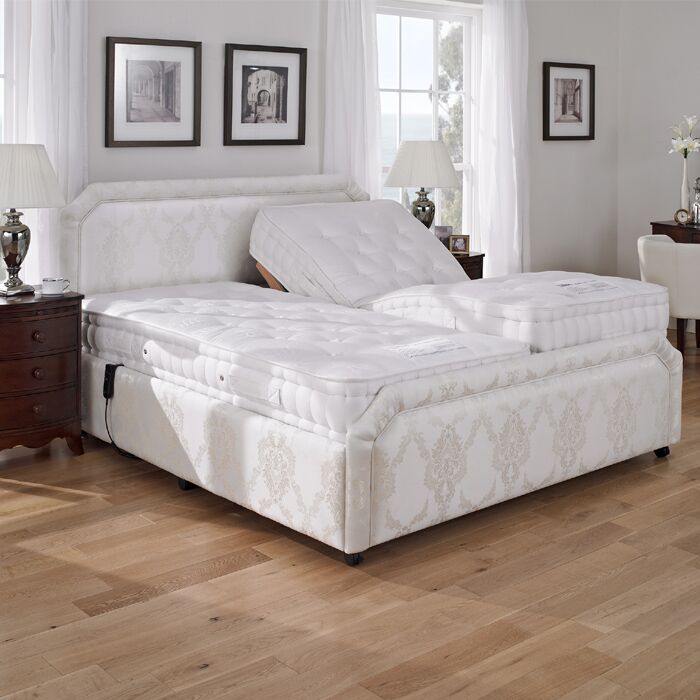 I think I will stay here for a bit longer, no rush.