Our products from scooters to chairs, beds and stairlifts are all designed to allow you to keep your independence whatever your age or ability. Our experienced mobility consultants have a combined history of more than 20 years in the industry and will be able to advise you on the best products for you and your needs. We are always willing to go the extra mile to make sure you have the right aids and will work closely with you whether you come to our Midlands-based showroom or request a home visit.
We also boast the innovation of video links so that if one of our consultants visits you in your home they can provide you with a guided tour of our showroom and the complete range of scooters, chairs and beds. All you have to do is relax as your consultant shows you a virtual tour via a tablet device.
Nothing gives us greater happiness than our freedom and independence.
Inevitably there comes a time however when we could all use a little more help whether it be to move around our home or to get out and about. Being able to do this with as much freedom and dignity as possible is the aim after all we dream of maintaining a good quality of life.
At Move Mobility our mantra is You Can and with our help You Will!.
To book your mobility consultation now call 0800 6521515
Buying any product with Move Mobility
It couldn't be easier – simply fill in our contact form, sit back, and relax!
Where applicable one of our mobility consultants will arrange an appointment to come and see you in your own home where they will assess your needs and show you the range of products on offer.
Our consultant will, when applicable take measurements ensuring any made to measure products are a perfect fit. You will have the opportunity to browse our range of fabrics and additional accessories for you to match to your particular taste.
Once your order has been placed your item will be handmade in our UK-based workshop and upholstered to top specifications in your chosen fabric.

If buying bespoke furniture or adaptations for your home is an expense you were not expecting, speak to us at Move Mobility about the options available to you.
It is worth remembering that many of the items we sell are real investment pieces designed specifically to make your life easier and more comfortable. At Move Mobility we offer a range of packages when it comes to purchase options particularly on the more expensive items such as scooters, stairlifts and beds.
Speak to one of our mobility consultants about our hire packages or a part exchange on your existing product – we are here to help you.
Customers who are disabled or suffer with a long term illness are also VAT exempt on Move Mobility adaptations for their home.
This means that you won't have to pay VAT on any of our products which are designed or adapted for your personal use in from rise and recline chairs, adjustable beds, stairlifts and bath lifts.
You must be able to prove you are registered disabled to qualify or have either a physical or mental impairment that affects your ability to carry out every tasks. This may include blindness, a chronic condition such as diabetes, COPD or Alzheimer's, a disability such as multiple sclerosis or a terminal illness.
Being elderly is not a qualification unless you suffer from a condition but you can check if you are eligible by visiting the HMRC website or speaking to one of our mobility consultants.
Simply call us on 0800 6521515 and one of our advisors will be happy to discuss your personal circumstances.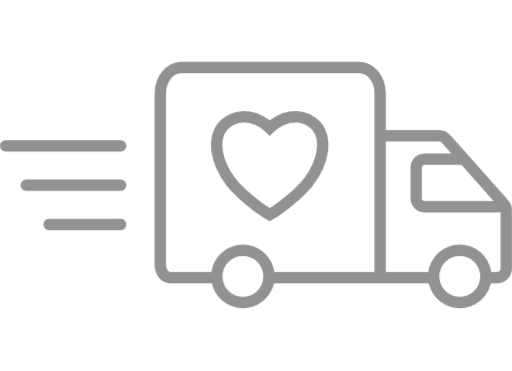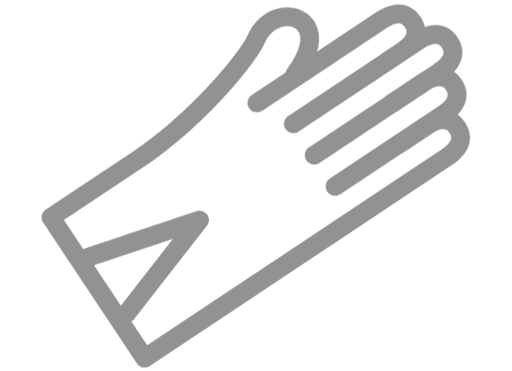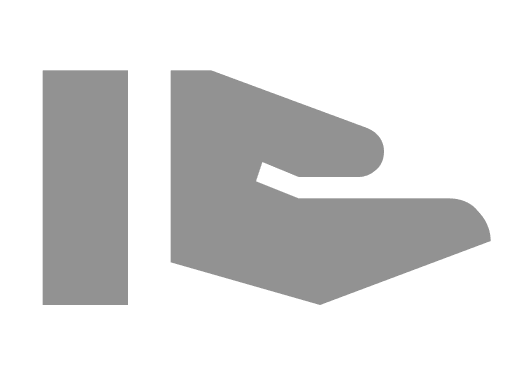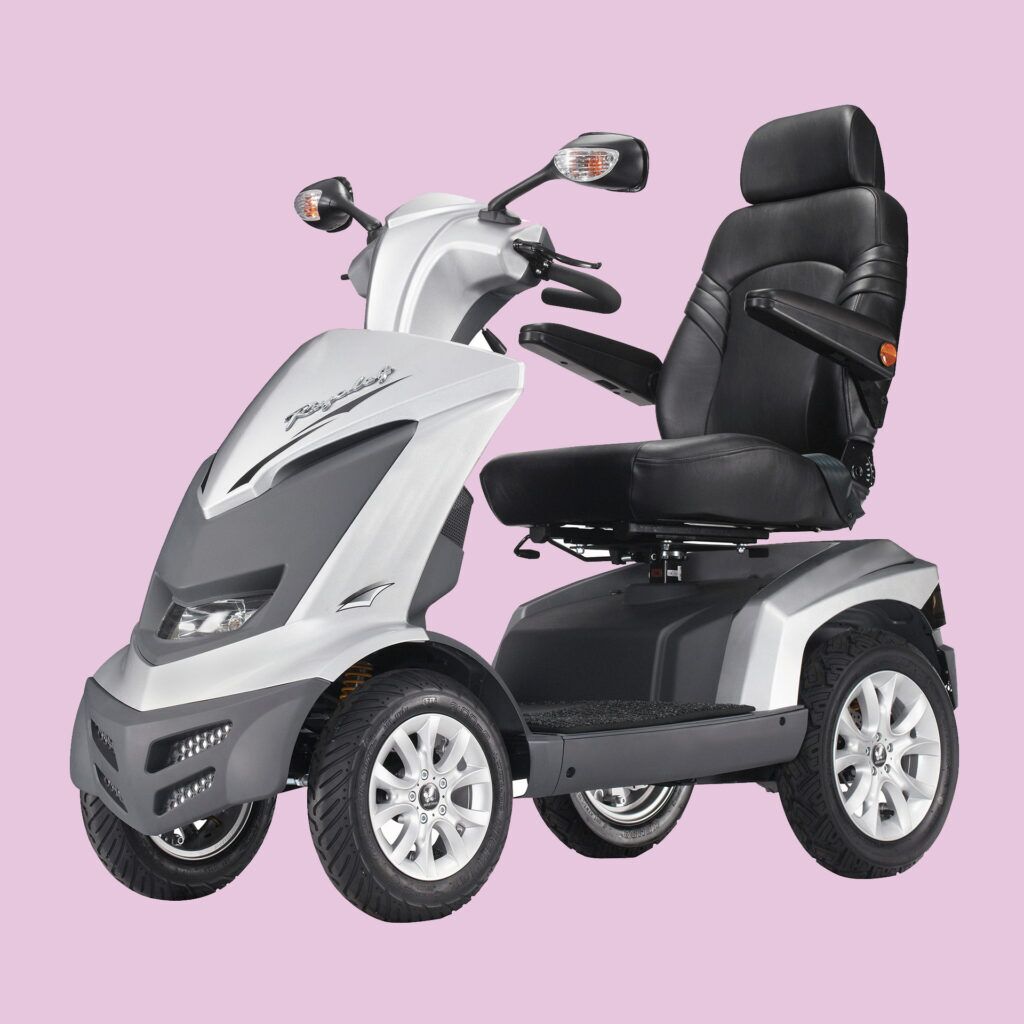 When you buy a scooter from us, you will benefit from our white glove delivery service which is available for just £100 and includes the delivery and set up of your chosen machine in your home plus a free demonstration on how to use it. All our scooters come with a free 12 months' manufacturer's guarantee but ask your mobility consultant about our additional servicing and warranty packages giving you peace of mind for the future.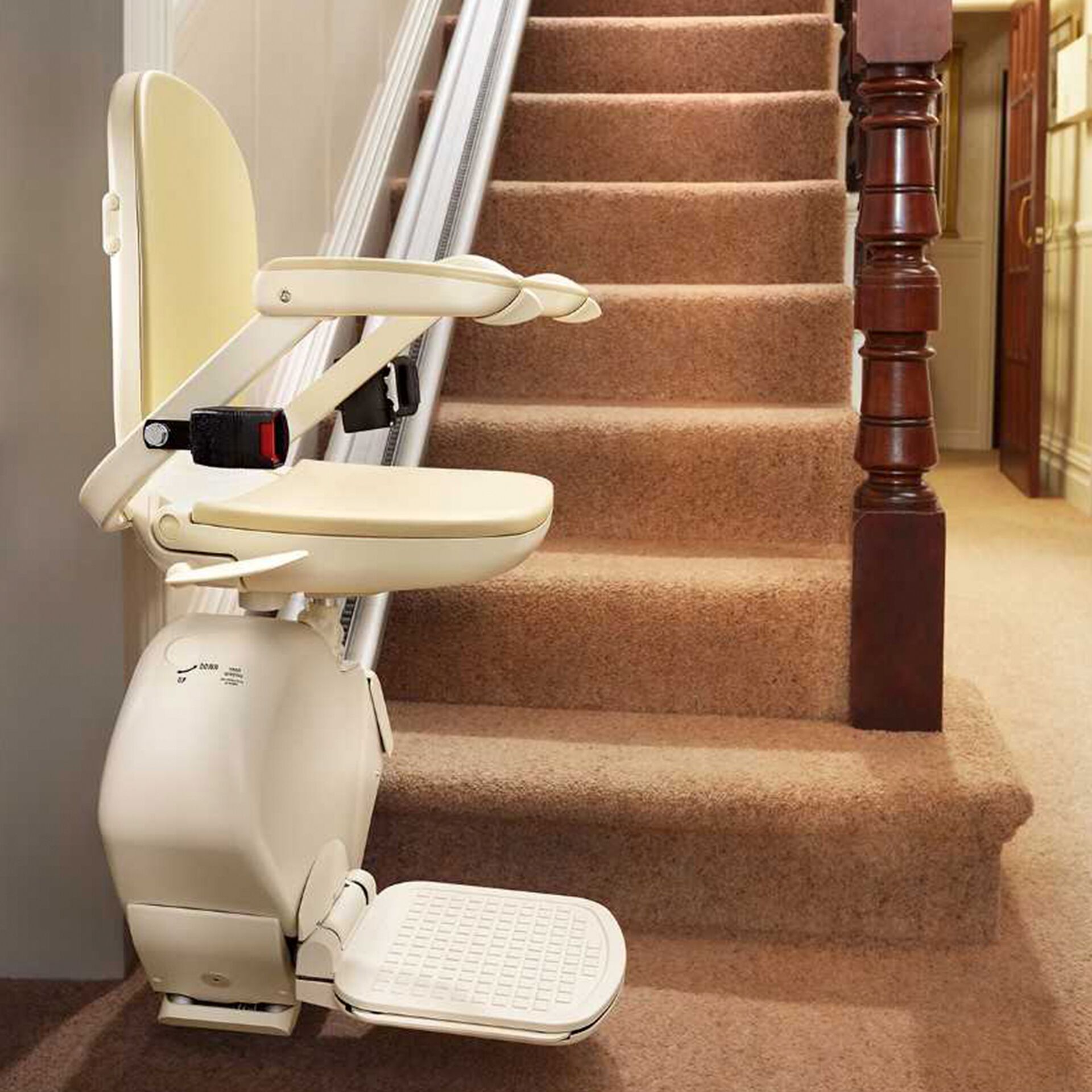 Stairlifts Delivery & Set Up
Our stairlifts are made to measure and designed to fit your home. When you have placed an order our white glove installation team will come out to fit the stairlift and provide you with a full demonstration so that you are comfortable on how to use it. The stairlifts also come with a 12 month guarantee from the manufacturer but speak to your mobility consultant about our additional servicing packages and extended warranties.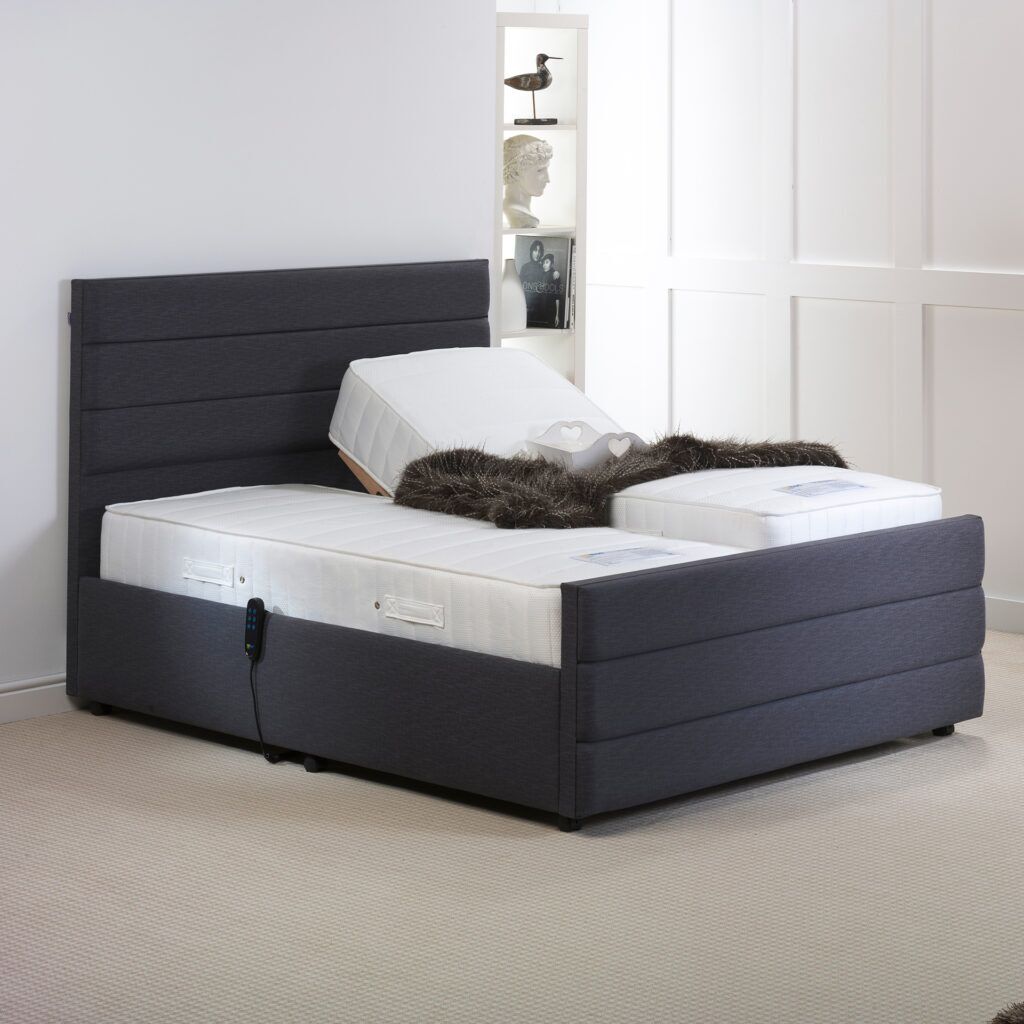 Our chairs and beds will be delivered and installed by our white glove team who will also provide you with a demonstration leaving you reassured in using your furniture and confident in your purchase. All our rise and recline chairs and our adjustable beds come with a 12 months' manufacturer's guarantee but please speak to your mobility consultant about additional cover options.
Please feel free to speak to one of our consultants regarding insurance.