Choose from our product range below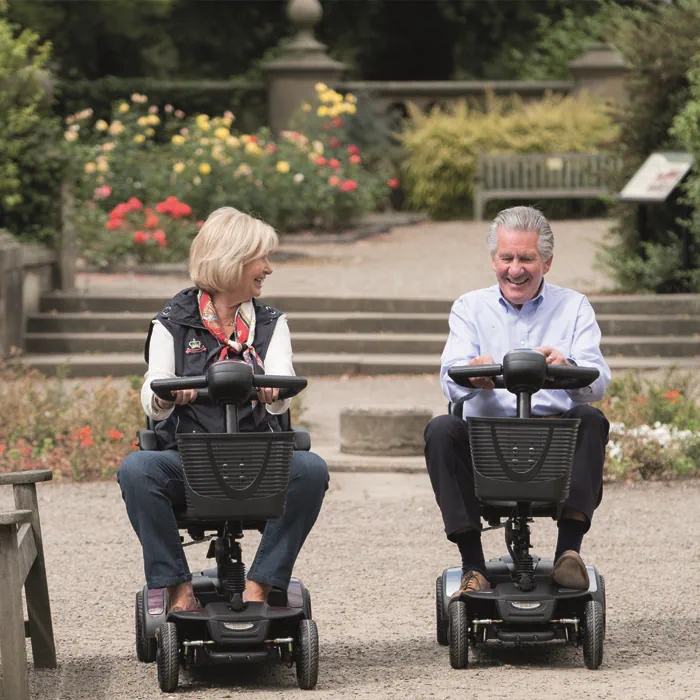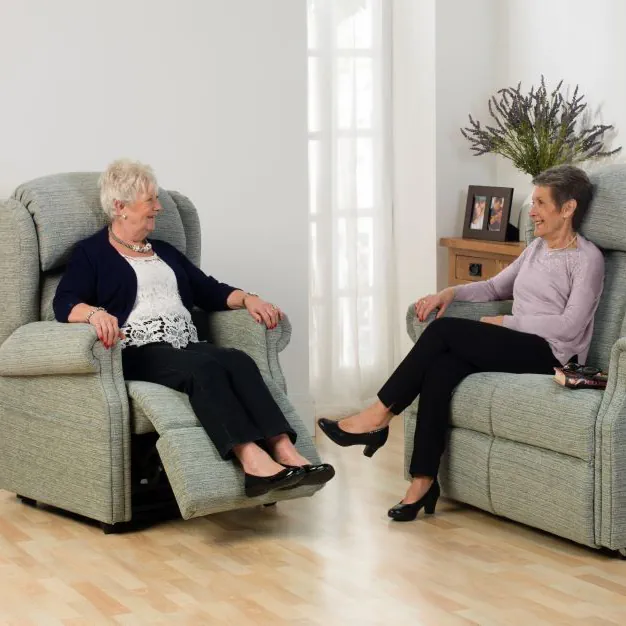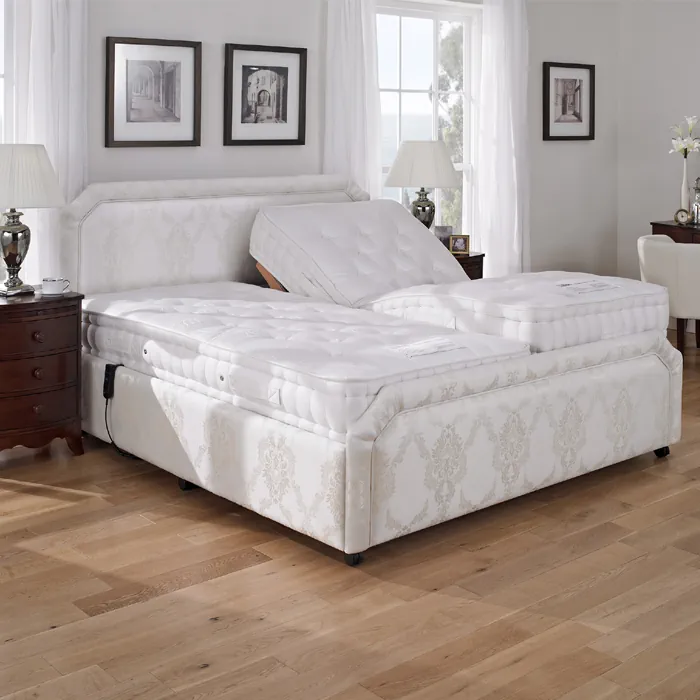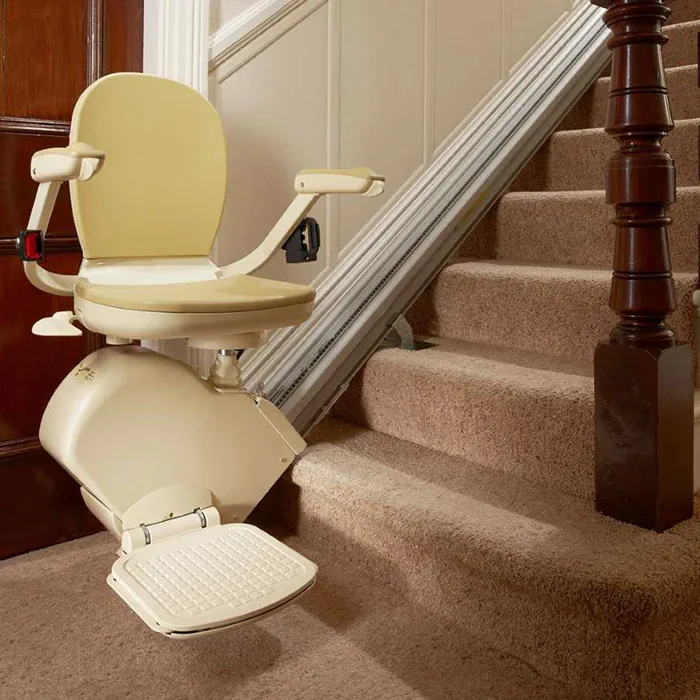 The products we offer provide many additional benefits.
Helping you live more independently and self-sufficiently by either helping you move around your environment comfortably and less strenuously or provide tools to assist bridging the gaps between can't … and can.
Now you can live better, now you can maintain your independence.
Delivered and installed by our white glove team who will also provide you with a demonstration leaving you reassured in using your furniture.
move mobility tips, nEWS and advice: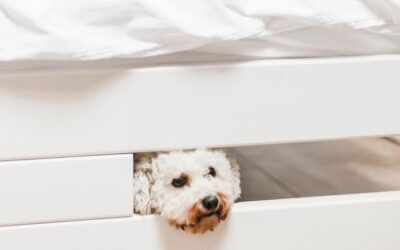 In the quest for the perfect bedroom setup, combining comfort with functionality is key. This is...
read more