We offer a choice of scooters to suit all tastes and requirements.
Whether you want to race or cruise to your chosen destination, we have the perfect model for you.
Choosing a move mobility scooter
KENSINGTON
Powerful yet compact, the Kensington scooter is the perfect model for cruising around town or making those trips a little further afield.
MAYFAIR
If you're looking for a combination of comfort and an easy ride then the Mayfair could be just the ticket.
AUTOFOLD ELITE MOBILITY SCOOTER
Mobility scooters provide independence and an ability to roam but for those looking to venture even further afield a folding scooter could be the answer.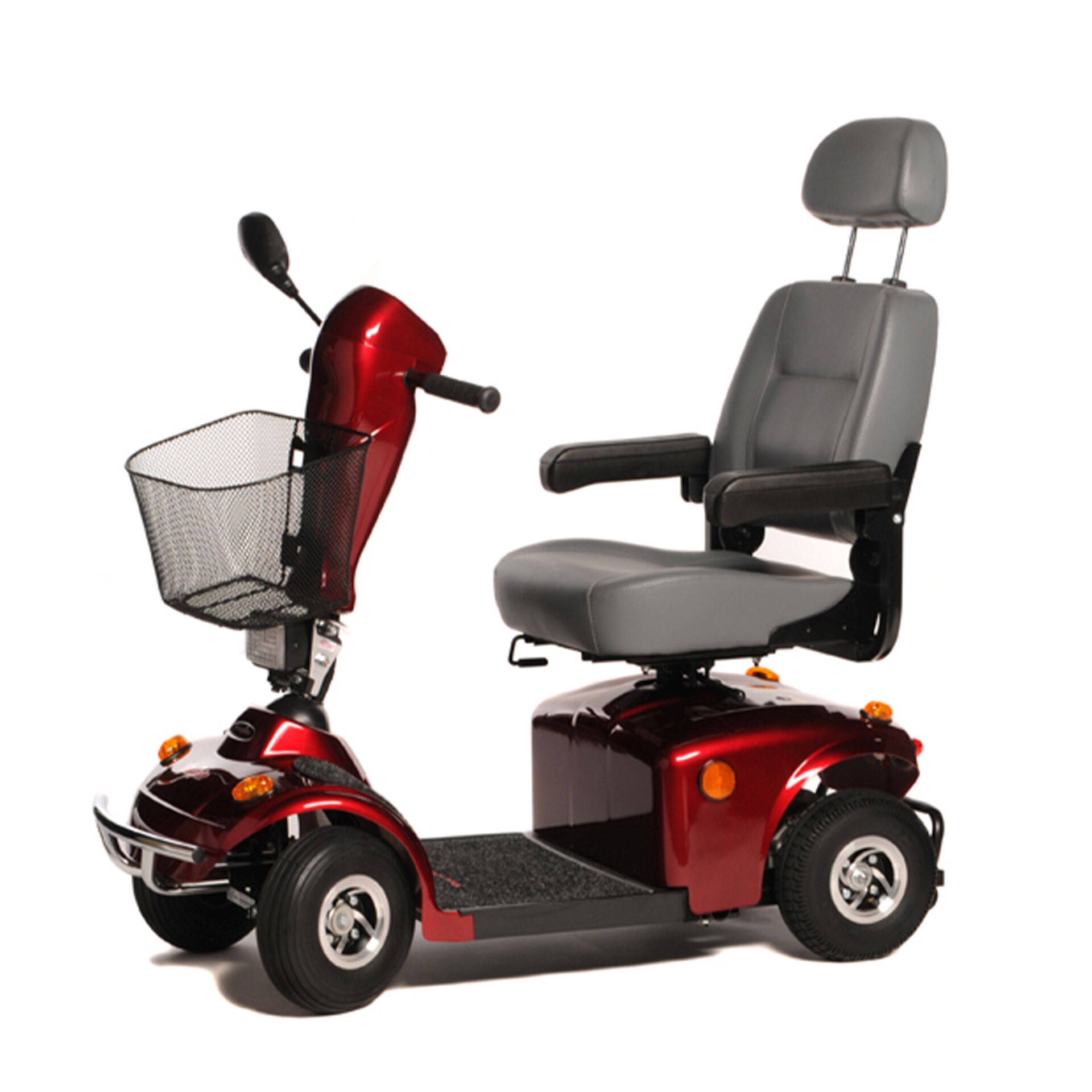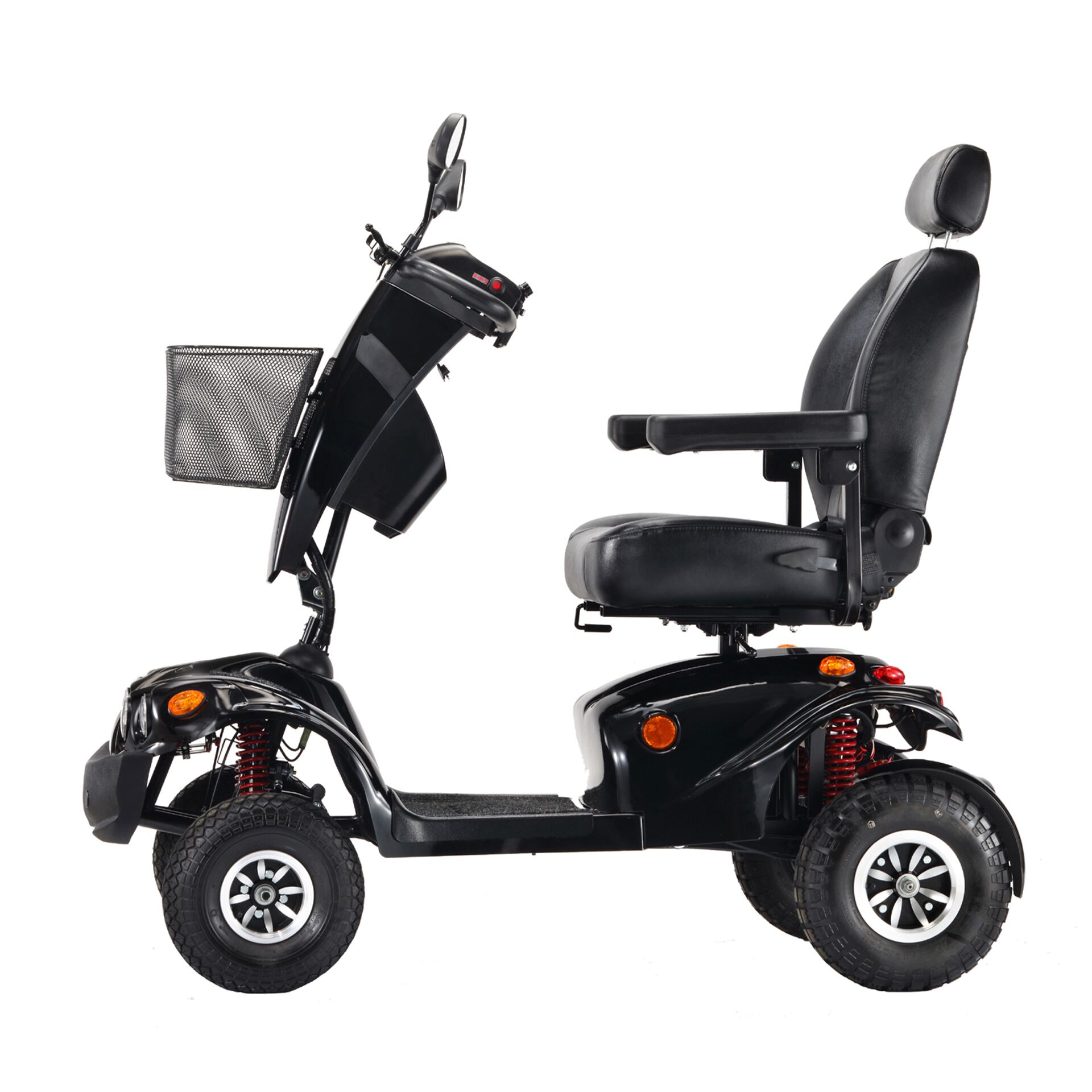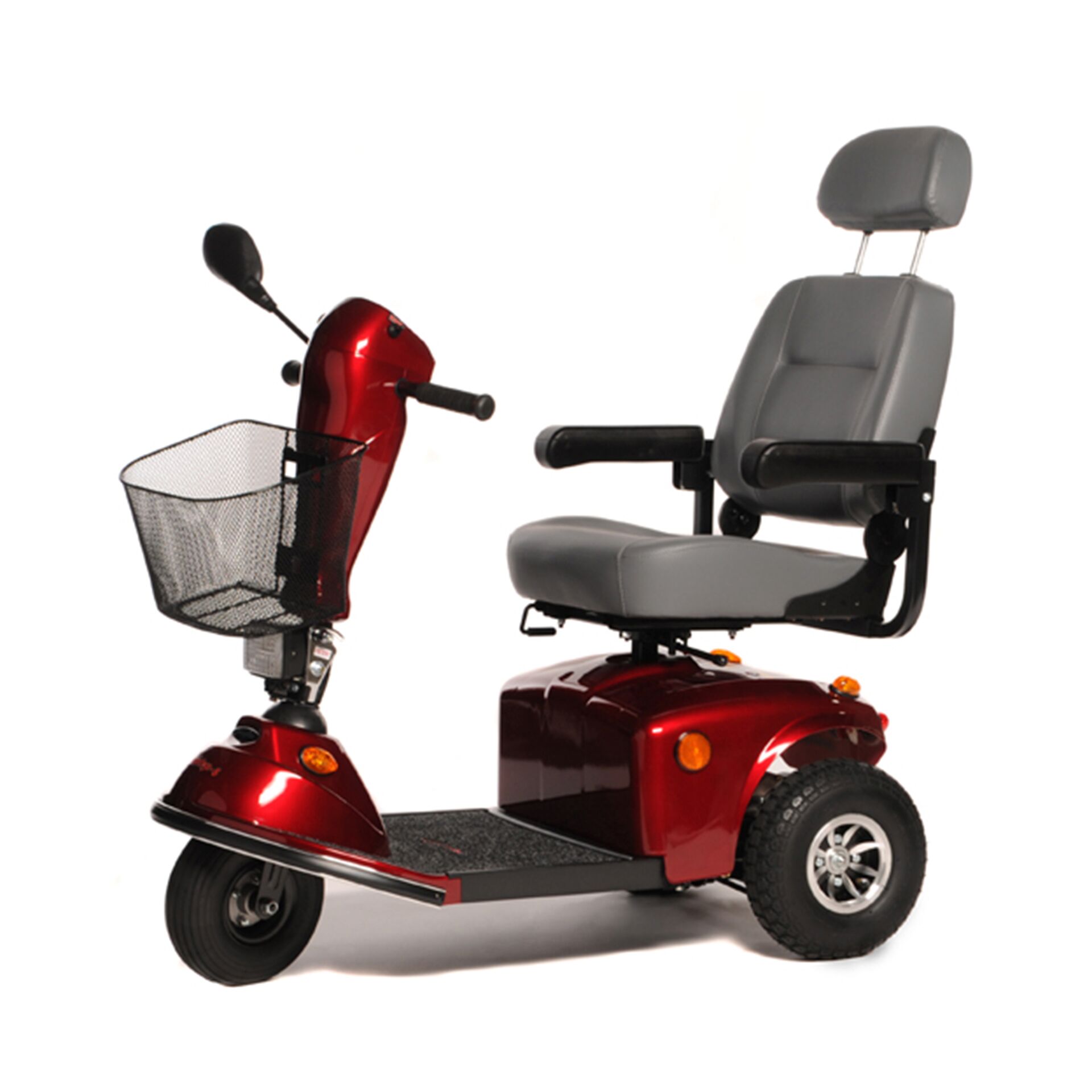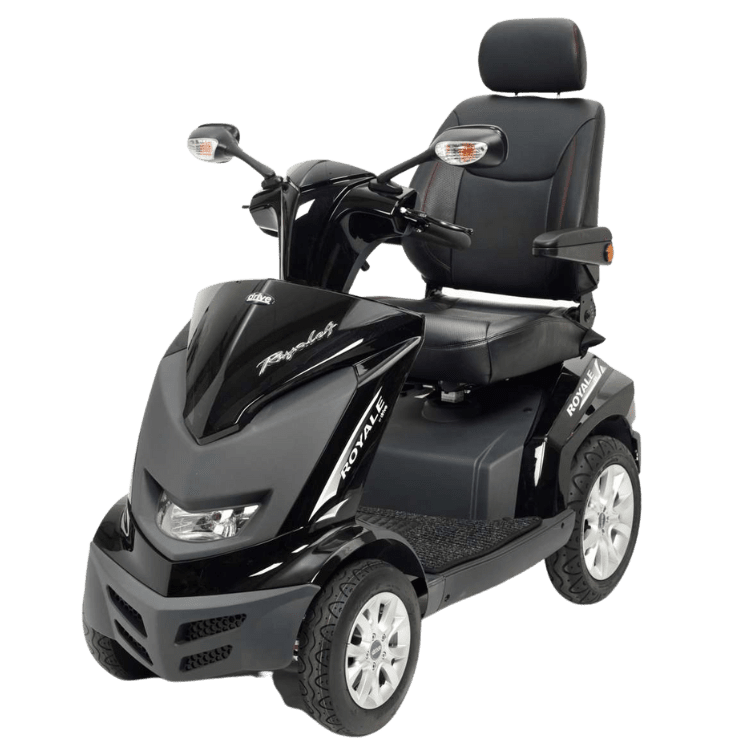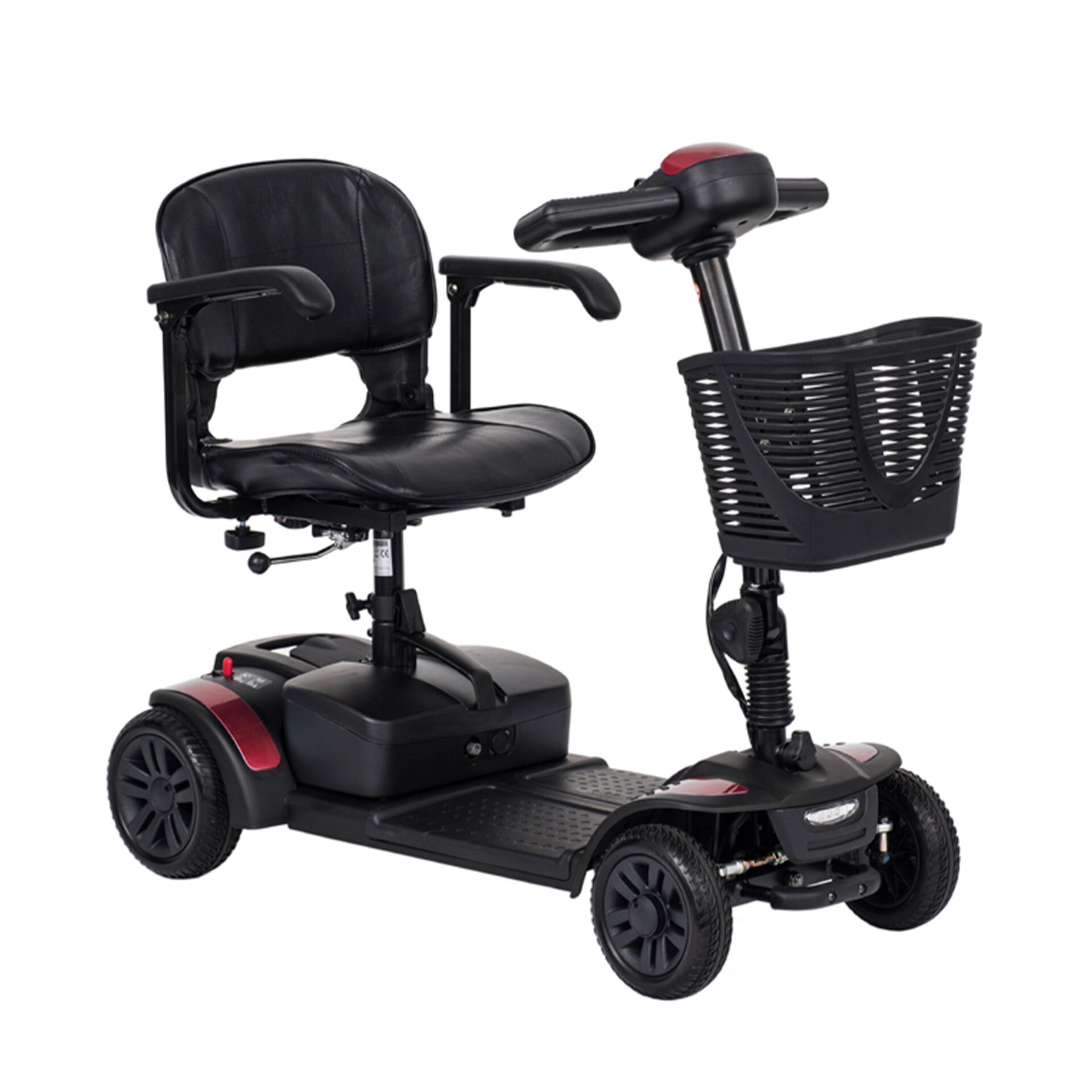 Or please fill in the details in the form, and we will get back to you as soon as we can.
Thank you.