Contact
Connect with our Expert Team Today through our Seamless Contact Form. Get personalised guidance, solutions, and exclusive offers tailored to your unique mobility needs.
Don't miss out on this opportunity to transform your mobility experience.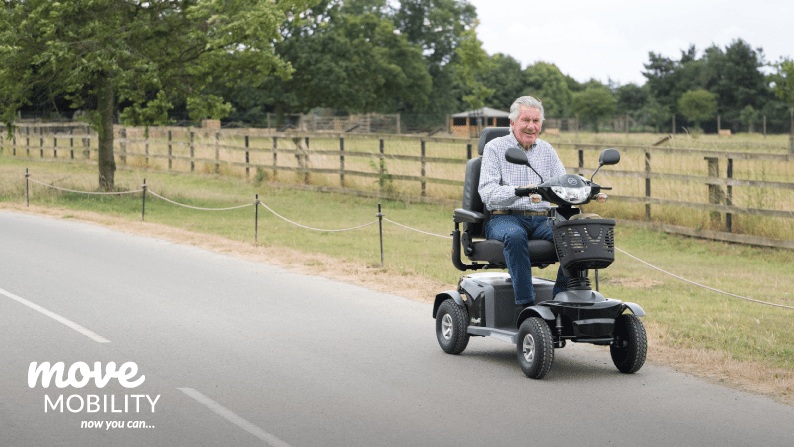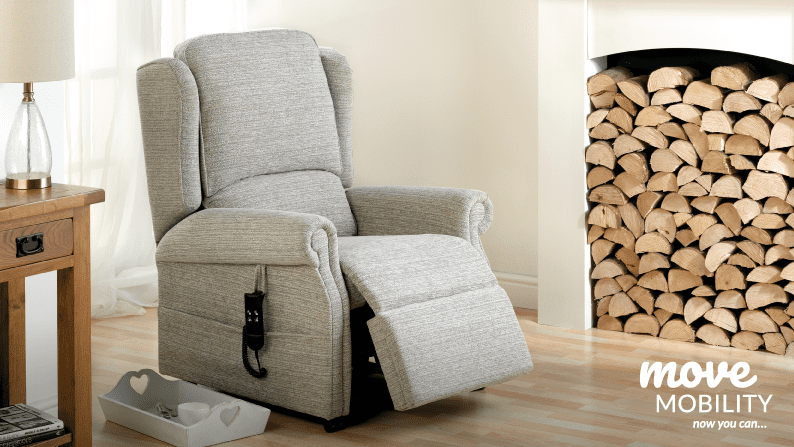 Please fill in the details in the form, and we will get back to you as soon as we can.
Thank you.
The Move Mobility Group team has over 20 years experience in finding the best mobility solutions for our customers.
Join the Move family today.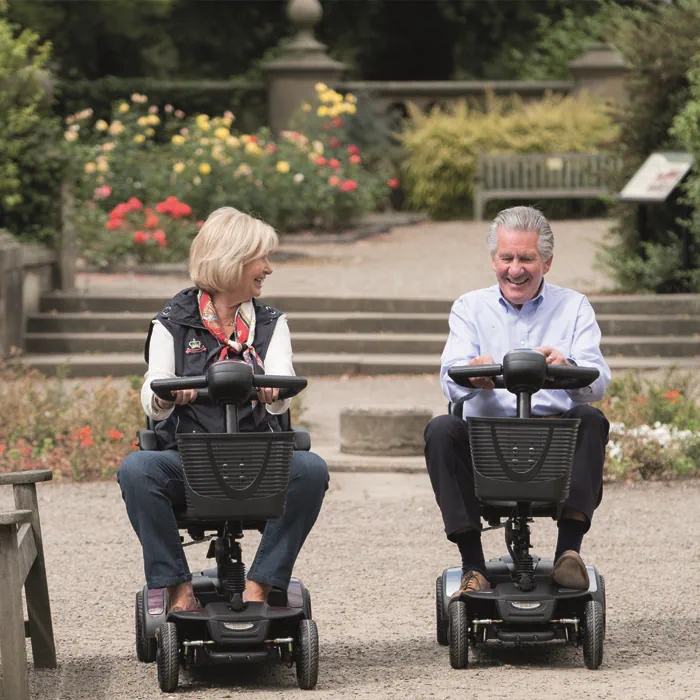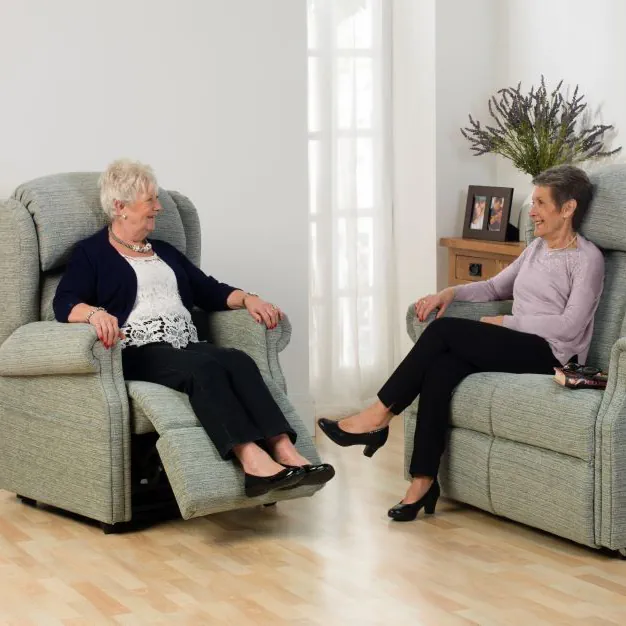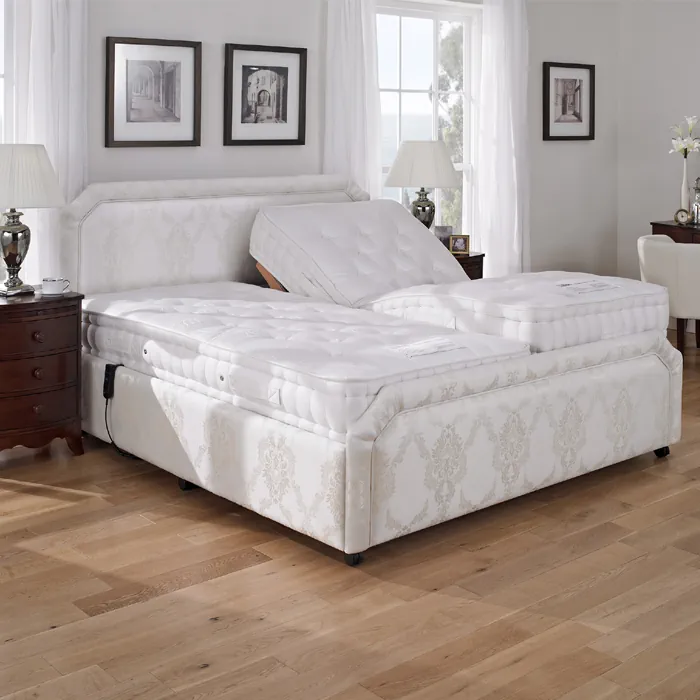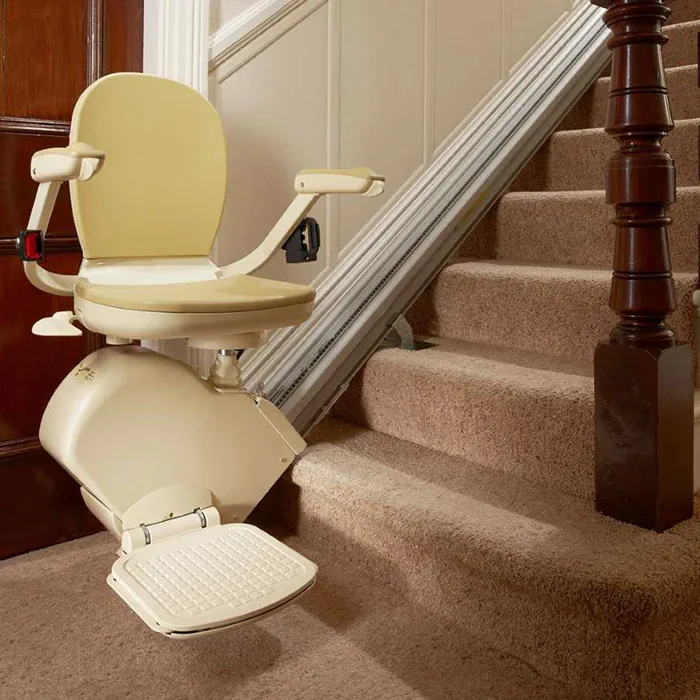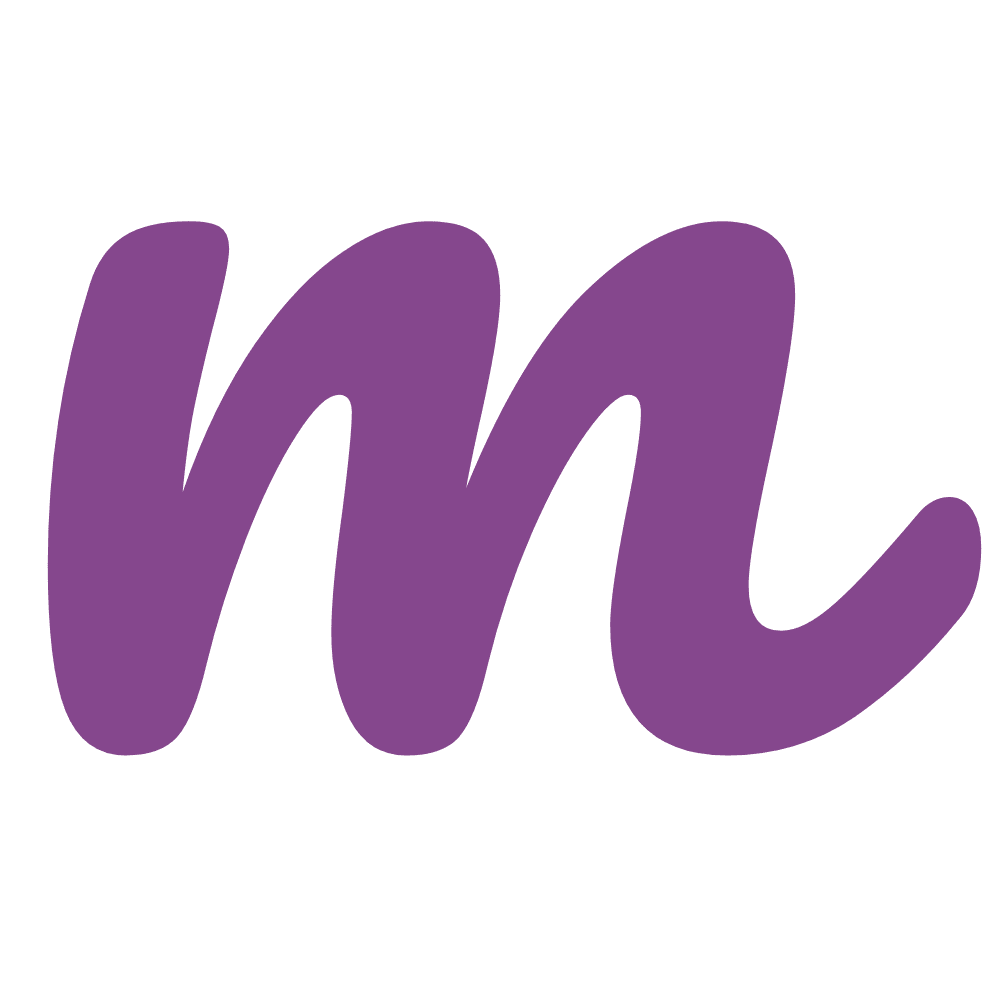 Search Move Mobility Wolverhampton on your favourite maps app
Unit 4
Fallings Park Industrial Estate
Park Lane
Wolverhampton
WV10 9QA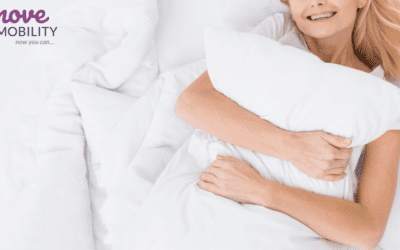 Introduction In the quest for the ultimate sleep experience, electric adjustable beds are emerging as a game-changer in personal comfort and health. These beds offer a fusion of technology and design to provide a sleeping environment that is tailored to the individual...
Helping you live more independently and self-sufficiently by helping you move around your environment.
You can call us to discuss your particular needs and wants, and we can book a personal appointment at a time that suits you.