The Caernarfon
You really will feel like a King or Queen on your throne when it comes to the premier chair in our range, the Caernarfon.
Designed with both comfort and luxury in mind, the Caernarfon boasts key features including a dual motor as standard for your ultimate ease whenever you are rising or reclining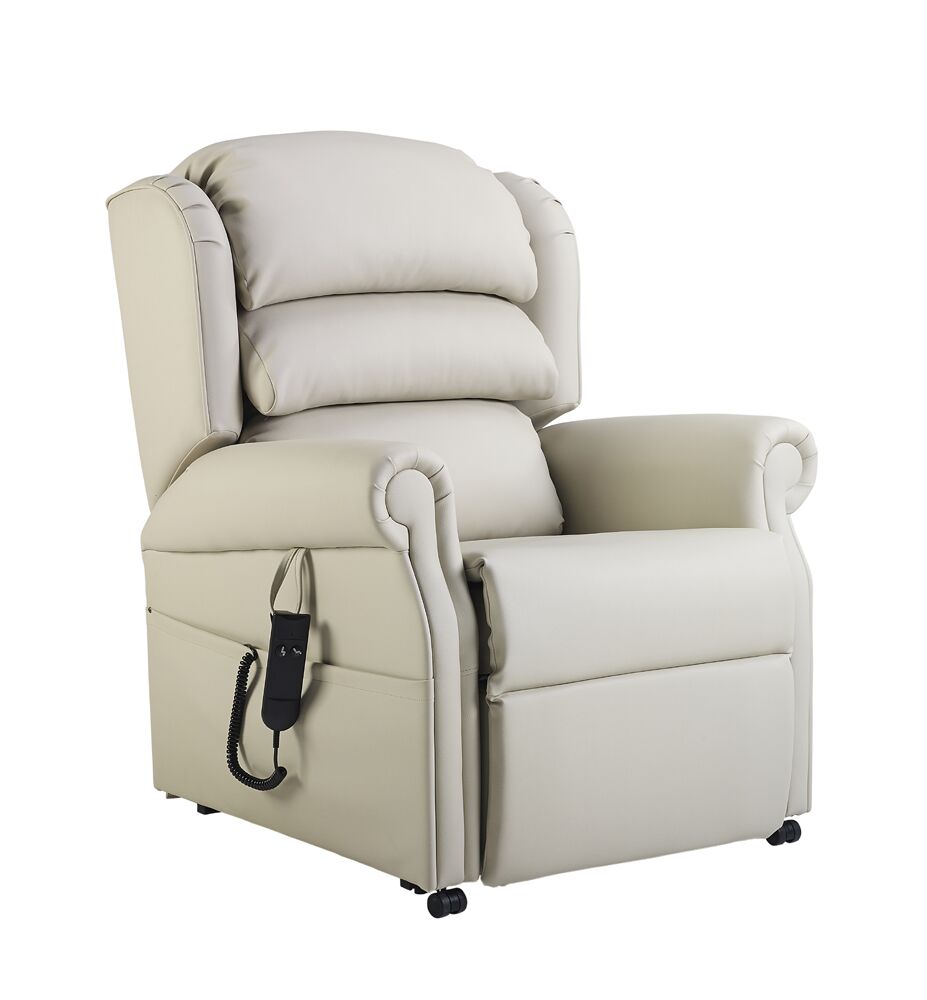 Designed to support you whatever your weight or stature up to 25 stones, the Caernarfon also features a pocket sprung seat cushion for maximum support complete with individual steel coil springs which should ensure your seat lasts a lifetime.
All our premium chairs have deep side pockets for your books and magazines and a handy loop to ensure you never drop or lose the chair's remote control.
The stylish backrest comes in a choice of designs from the traditional split lumbar which provides great support for your lower back, to the three-tier sumptuous luxury of the waterfall or the classy elegance of the button back reminiscent of the Chesterfield chairs of old.
The Caernarfon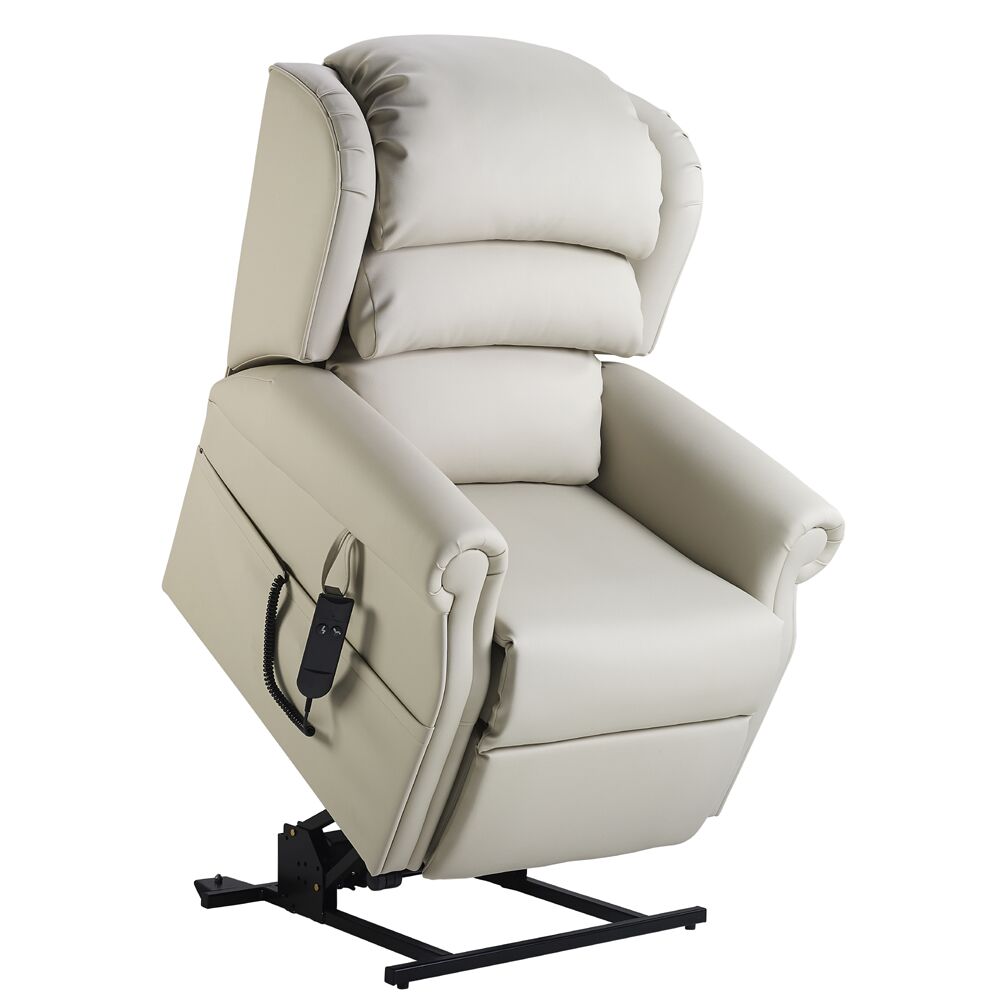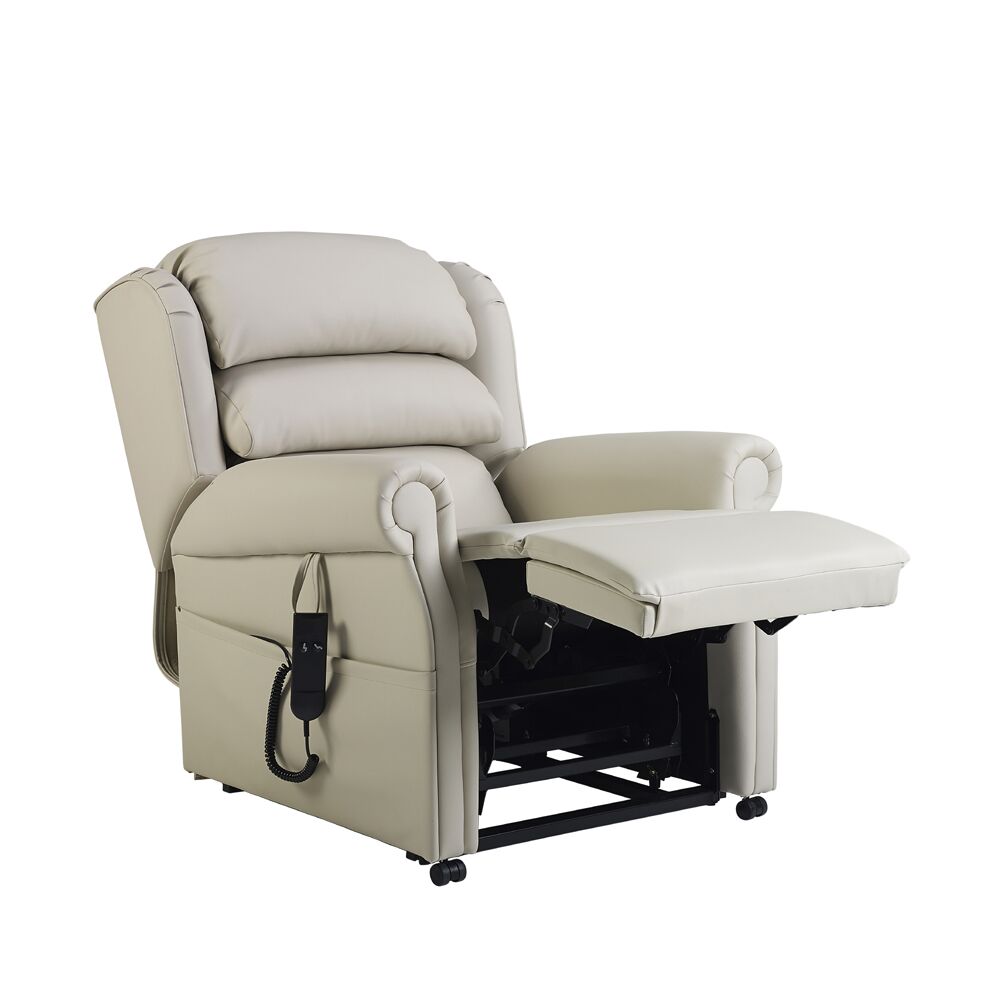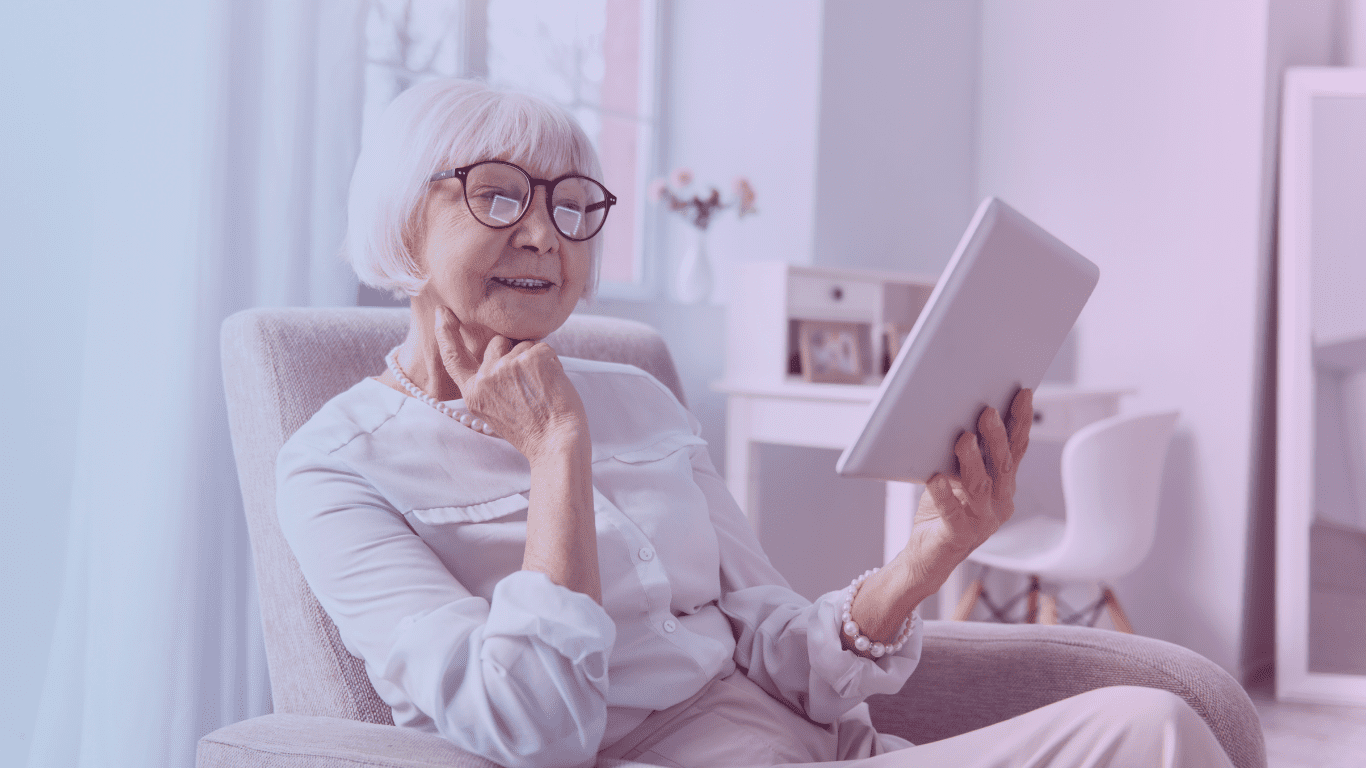 Get a quote today for an exclusive offer.
When you enquire with our contact form on this page you'll recieve an exclusive discount based on your requirements. We'll help you find the perfect chair for you and then take 10% off an already competitive price.
Less money, more quality with Move Mobility.
Please fill in the details in the form, and we will get back to you as soon as we can.
Thank you.
The Caernarfon also features full length covers to protect the arms of your chair from wear and tear and castors enabling you to easily move it across the floor to your favourite perch in front of the television or a window.
When choosing our top of the range model you get to enjoy access to our widest range of fabric designs and colours from leather to damask and everything in between.
Buy