The Glamis
Our midrange rise and recline chair is perfect if you want to enjoy functionality without compromising on style and comfort.
The Glamis comes with the popular split-lumbar cushion back as standard and boasts sturdy wooden knuckle designed arms to help support you as you rise from your seat.
With the option of a single or dual motor you can select the chair best suited to your needs –then simply select from a multitude of fabrics and colours for the look you want to achieve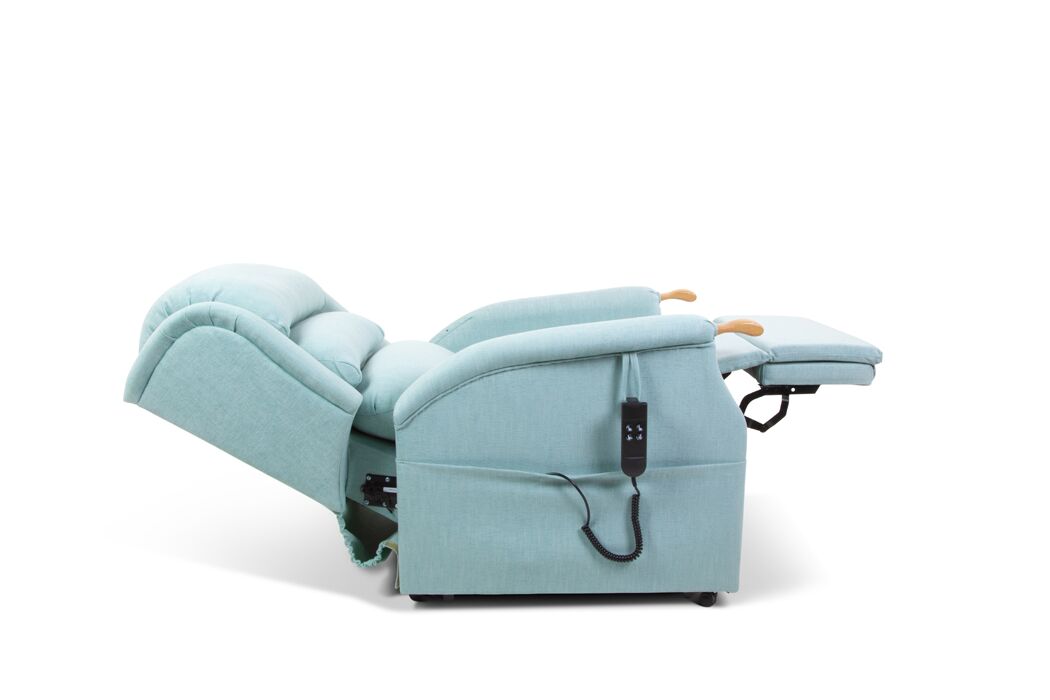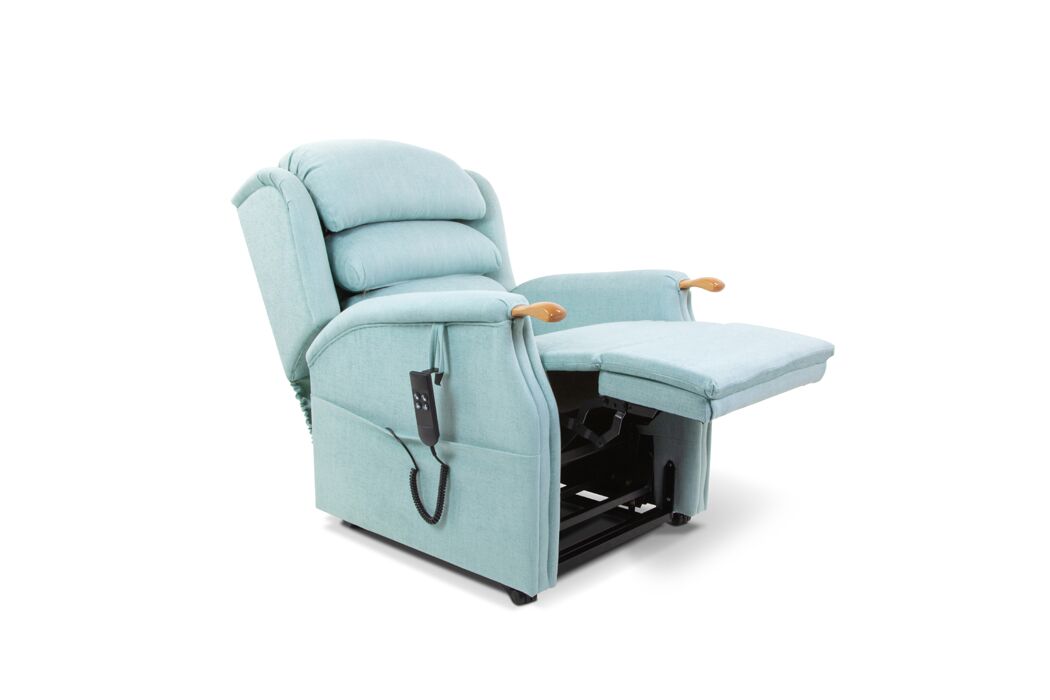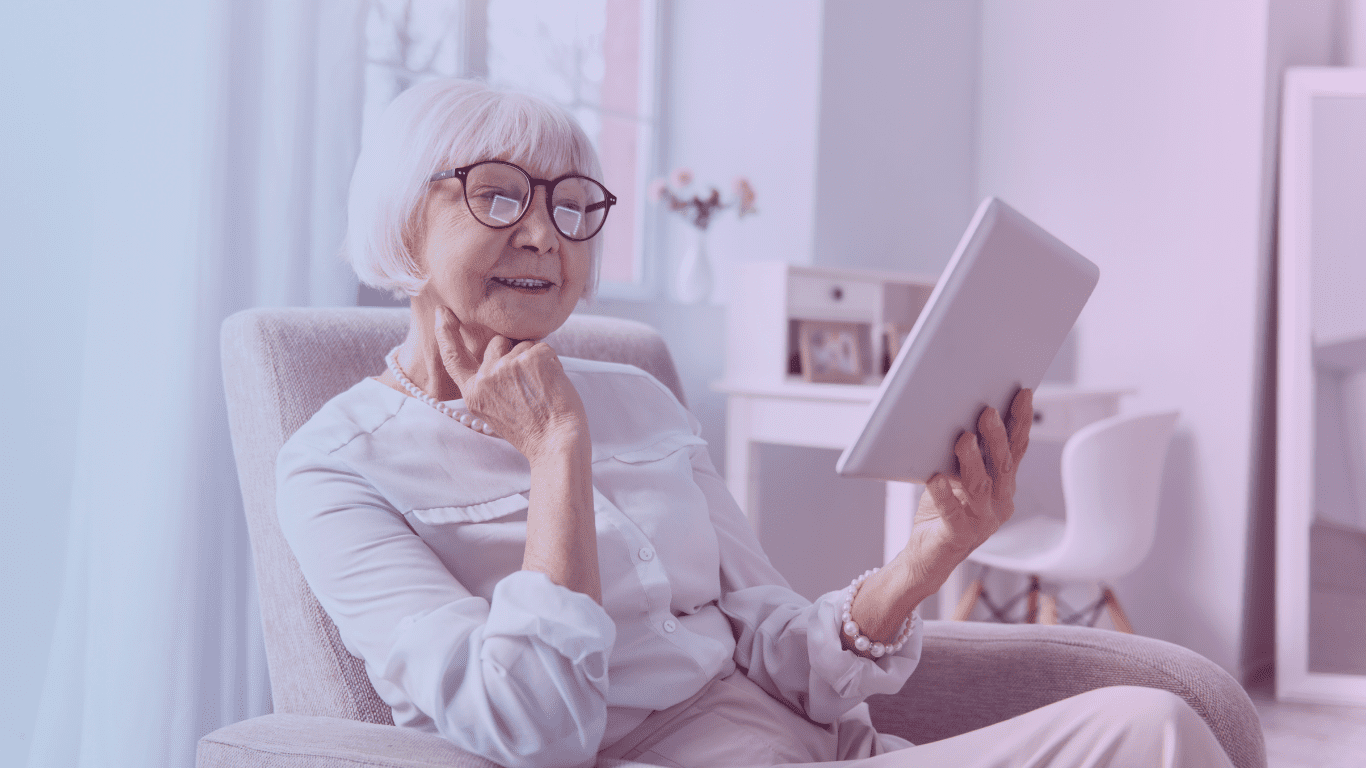 Get a quote today for an exclusive offer.
When you enquire with our contact form on this page you'll recieve an exclusive discount based on your requirements. We'll help you find the perfect chair for you and then take 10% off an already competitive price.
Less money, more quality with Move Mobility.
Please fill in the details in the form, and we will get back to you as soon as we can.
Thank you.
You can even choose the colour of the wooden arms from light to medium or dark wood and opt for your choice of feet for your chair –choose gliders if you are sitting on a wooden or tiled floor, castors if you have carpets.
As with all our Move Mobility rise and recline chairs, we will make your chair to measure and deliver it to you via our white glove service.
Buy