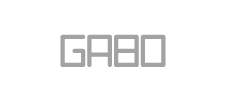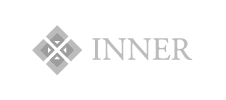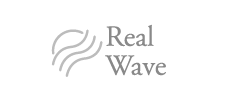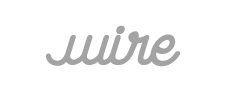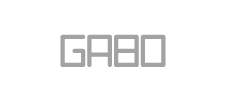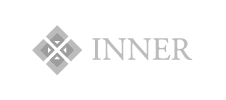 At Move Mobility we aim to provide you with the furniture you need and the adaptations necessary for you to remain in your own home in the luxury and style you are used to.
Choose from our products below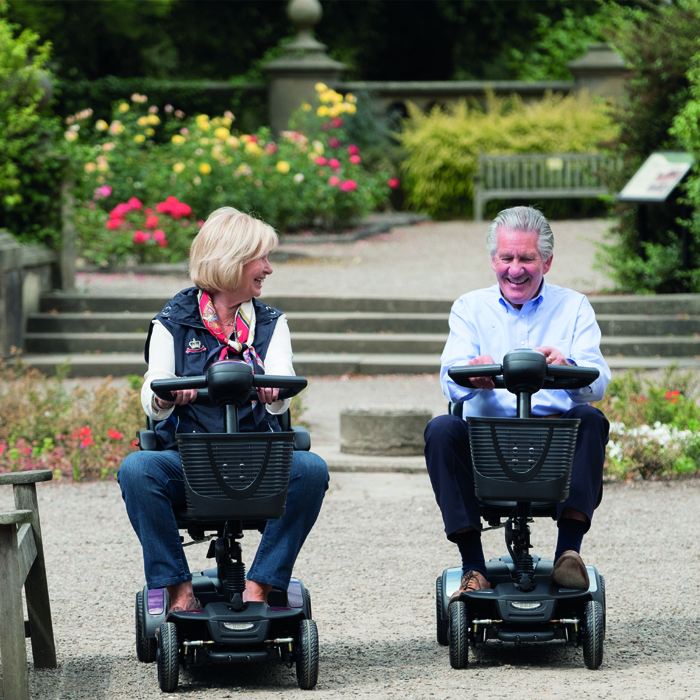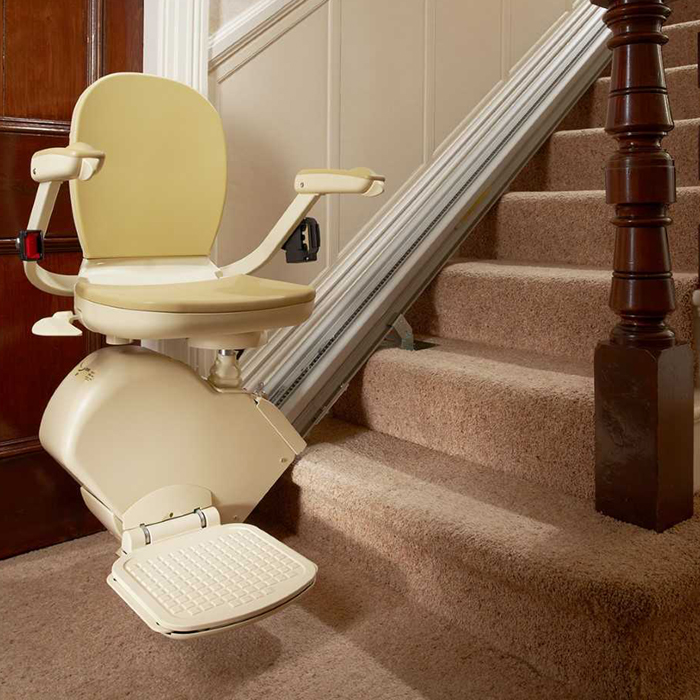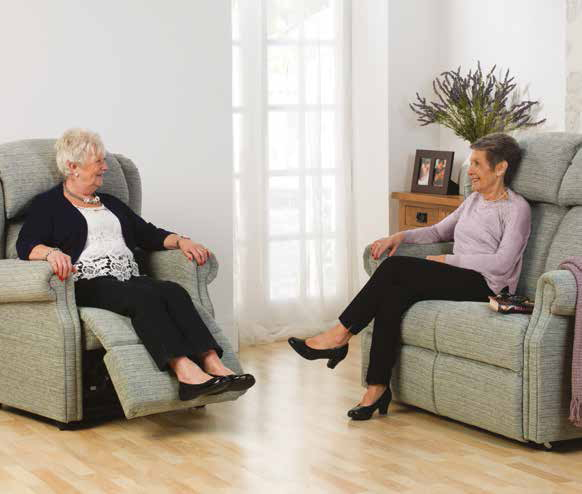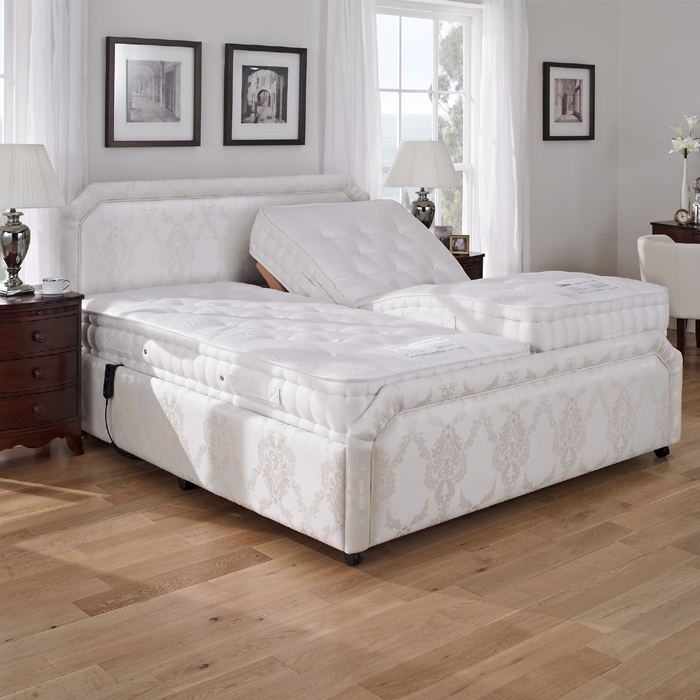 Transformational Health Benefits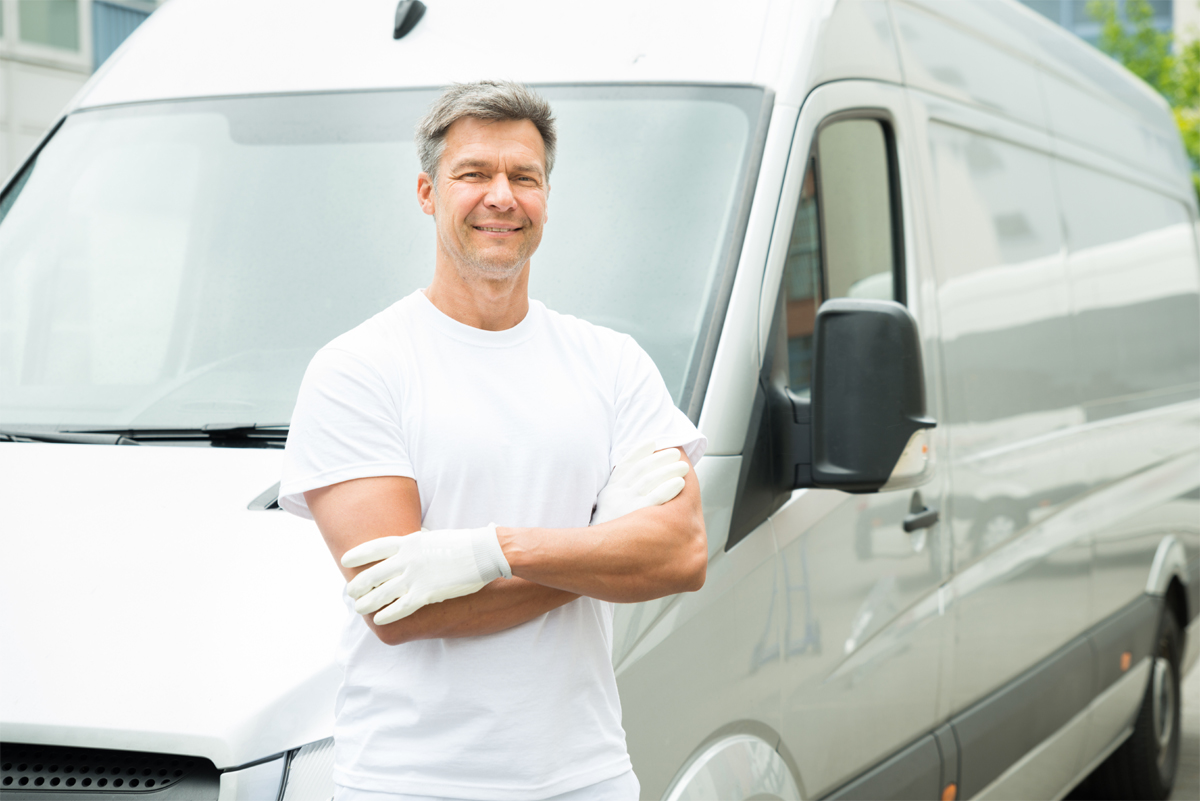 White glove service
Spring is here and Easter just around the corner and that encourages a lot of us to consider booking our next holiday.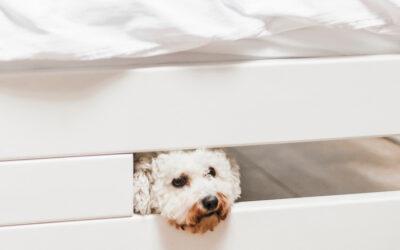 In the quest for the perfect bedroom setup, combining comfort with functionality is key. This is where adjustable beds...