Unless you live in a bungalow you will need to climb the stairs to bed and when stairs become too much, a stairlift could be the solution.
At Move Mobility our stairlifts give you an easy, free-flowing ride up to the upper floors of your home and can just as easily help you glide downstairs again in safety and relative comfort.
Designed to allow you to keep your independence, stairlifts are no longer cumbersome and obtrusive –just look at the design solutions we have available. Our stairlifts at Move Mobility are designed not to encroach too much on your stairs or affect the look of your hall and stairway.
Made to measure, designed specifically for your home, they easily fold away when not in use and whether your stairs are straight or curved, we have a solution for you
Our designs are space saving and feature a comfortable cushioned seat, which swivels to allow you easy access, a folding foot-rest and a seat belt for your safety. Safety sensors are built in to stop you if you come across an obstruction and all our models feature an internal back up battery to ensure your ride doesn't stop even in the event of a storm or power cut.
All styles come with two remote controls.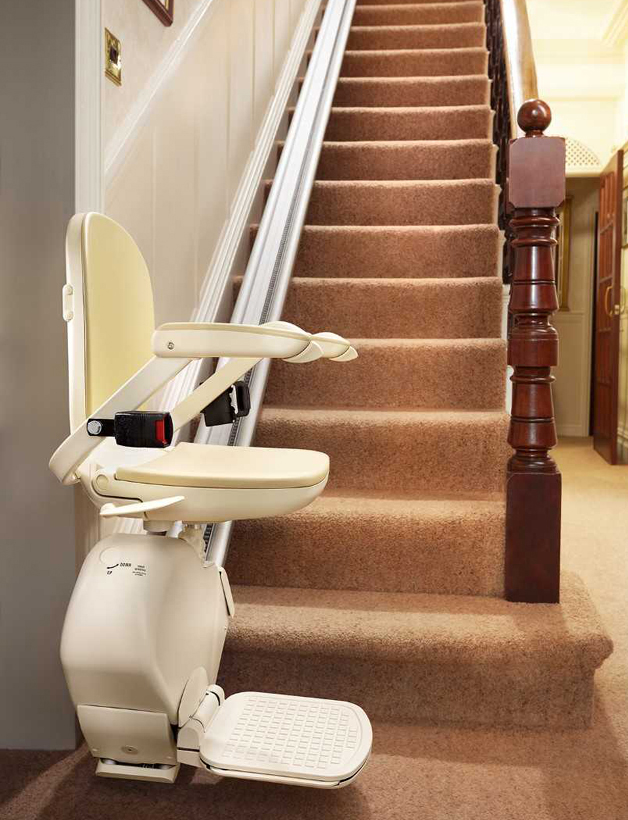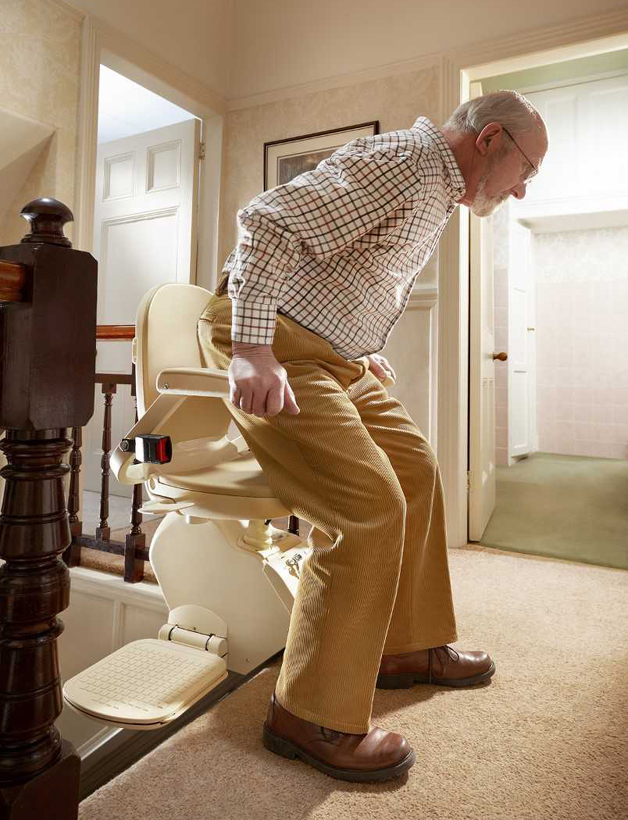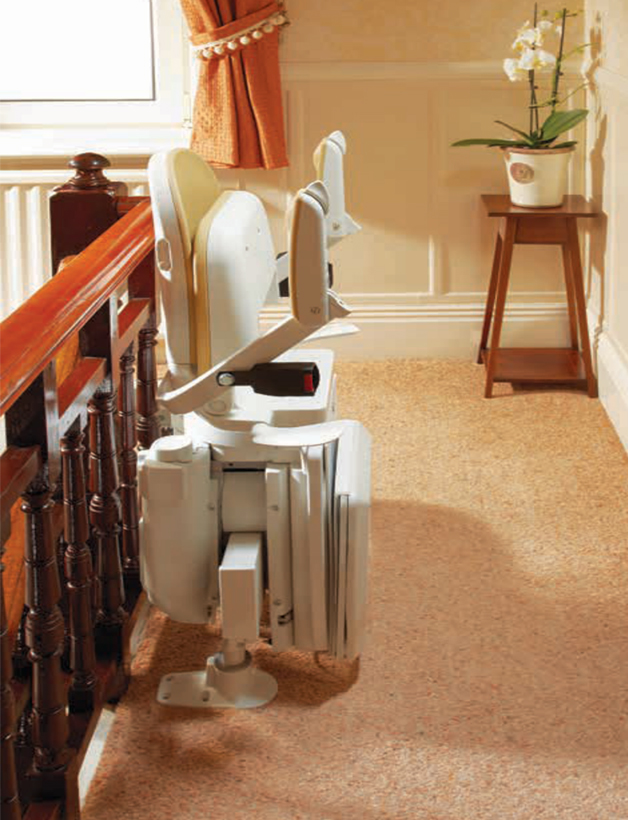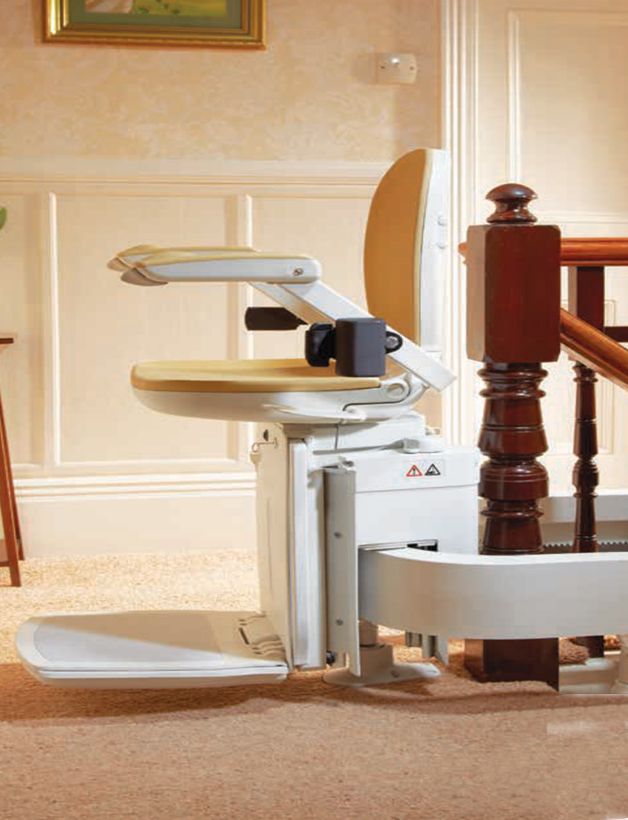 choosing a move mobility stairlift
At Move Mobility we realise how important your independence is and how much you want to be able to enjoy your home without restrictions.
When you enquire about a stairlift, one of our highly trained mobility consultants will visit you to show you the options available and find the stairlift most suited to your needs.
We have styles and models to suit everyone, and our consultant will take all the measurements necessary to ensure the model you choose will work with your stairs and fulfil your mobility needs.
Once you have decided upon a model, we will send the details to our workshop where you staircase will be made to measure.
We will then return to fit it in your home and provide you with a full demonstration with one of our experienced consultants.
We will ensure you are comfortable and confident with your new purchase before leaving you to enjoy it safe in the knowledge that your life is about to become a little easier when it comes to getting upstairs.
At Move Mobility we are proud suppliers of Brooks Stairlifts –one of the biggest names in the business and with a long track record of providing solutions for people with mobility issues.
Brooks Stairlifts were founded in 1972 by Frederick Brooks who wanted to help his wife Gladys who was struggling with the stairs at their home due to rheumatoid arthritis.
Available in a traditional or curved design, each stairlift is built to fit your home and will give the user the freedom to glide up and down stairs while still allowing other people in the home to walk up and down without obstruction.
All our stairlifts have been designed and checked by healthcare professionals giving you peace of mind that our products are the best for your health and welfare.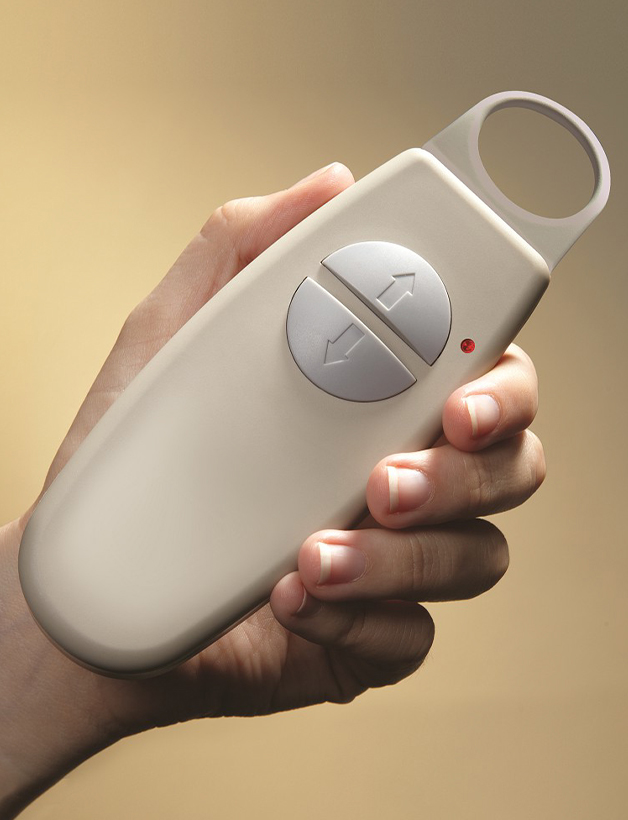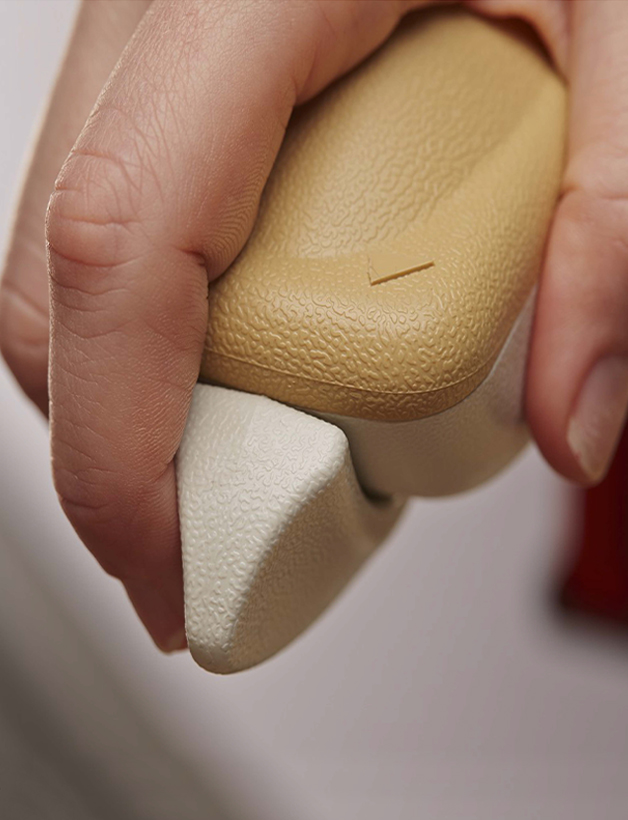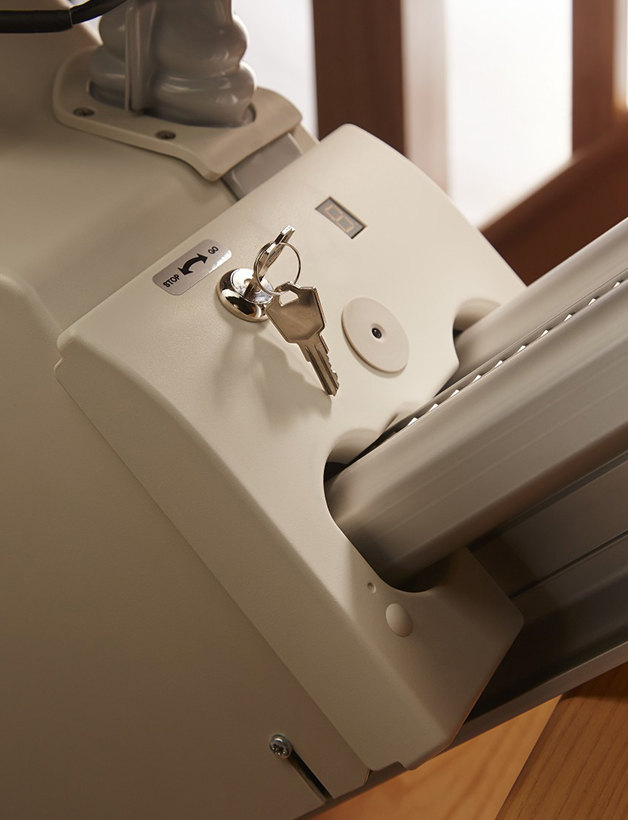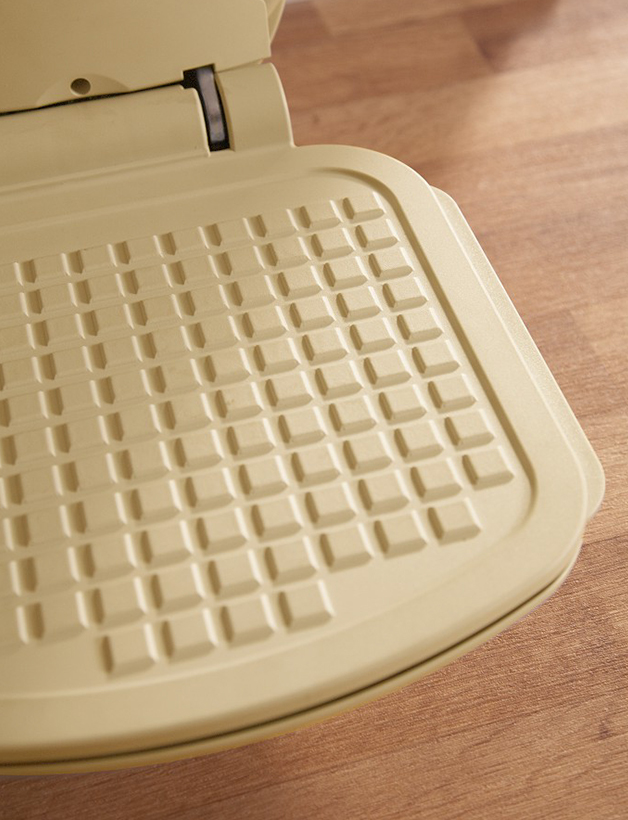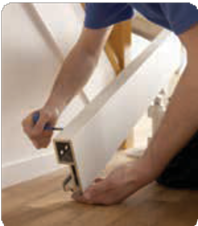 The straight stairlift is our basic option and designed to cover traditional homes which have straight staircases of 13 steps. Our Mobility consultant will visit you to see what best works for you and your home.