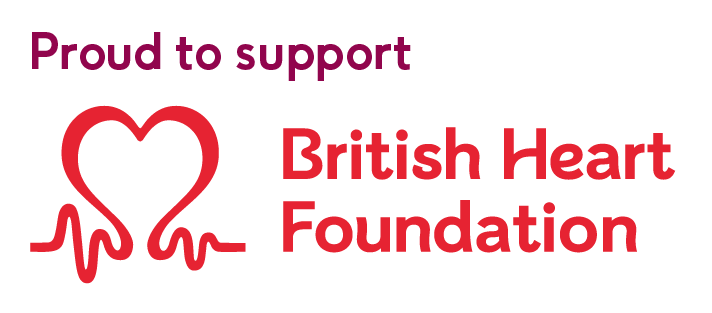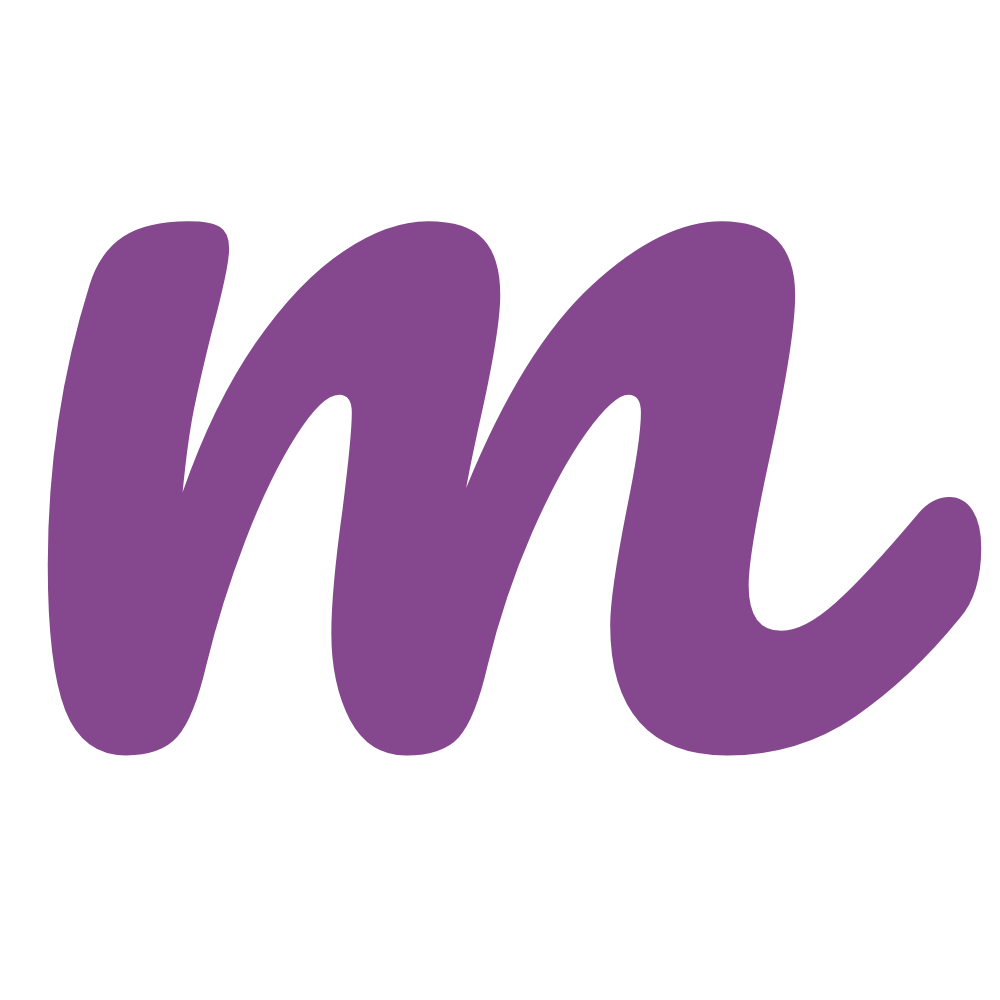 Now you can… help.
At Move Mobility we are truly commited: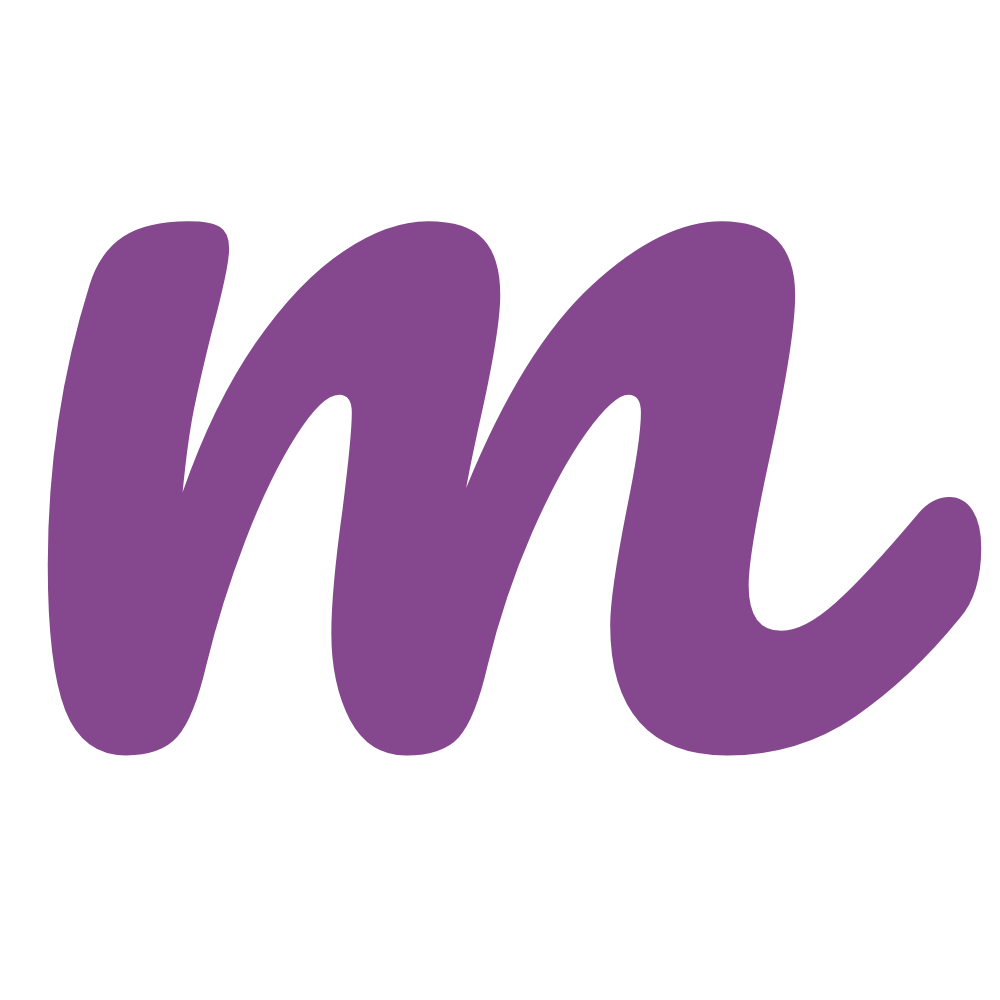 Committed to our customers.
To this end we have joined forces with the British Heart Foundation in a bid to boost their fundraising for life-saving research into heart disease. strokes, vascular dementia and more.
While we are working on your new furniture order you may be wondering what to do with your old chair or bed.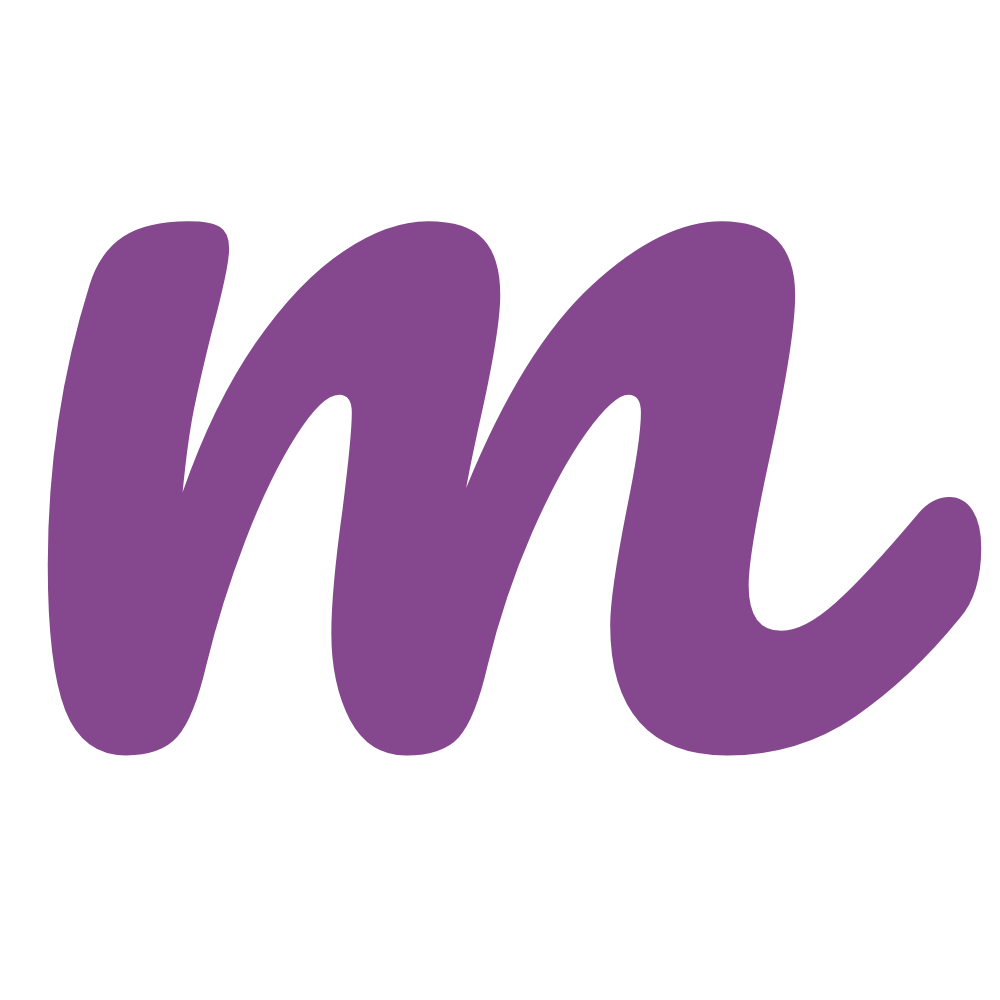 Committed to giving back to the community.
Perhaps you need to get rid of that old dining table to make way for your new rest and recliner chair or ship out that old divan for your new luxury adjustable bed.
If you have furniture you no longer need, our partners over at the British Heart Foundation have just the solution.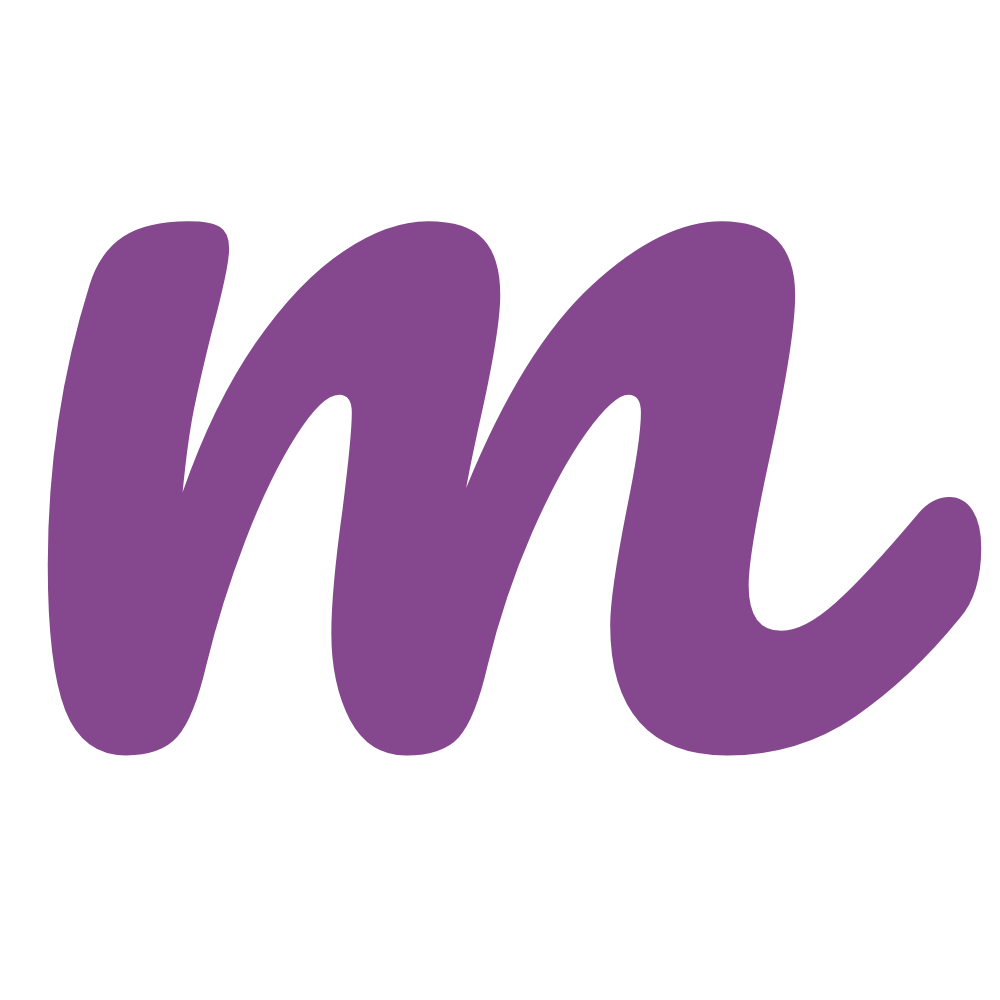 Committed to sustainability and protecting the environment in which we live and work.
If the furniture you are donating meets the statutory requirements of the BHF, they will make an appointment with you to come and collect it at a time to suit you.
They will take your items away quickly and efficiently leaving you with the space for your new furniture, happy in the knowledge that your items will go to your local BHF furniture store.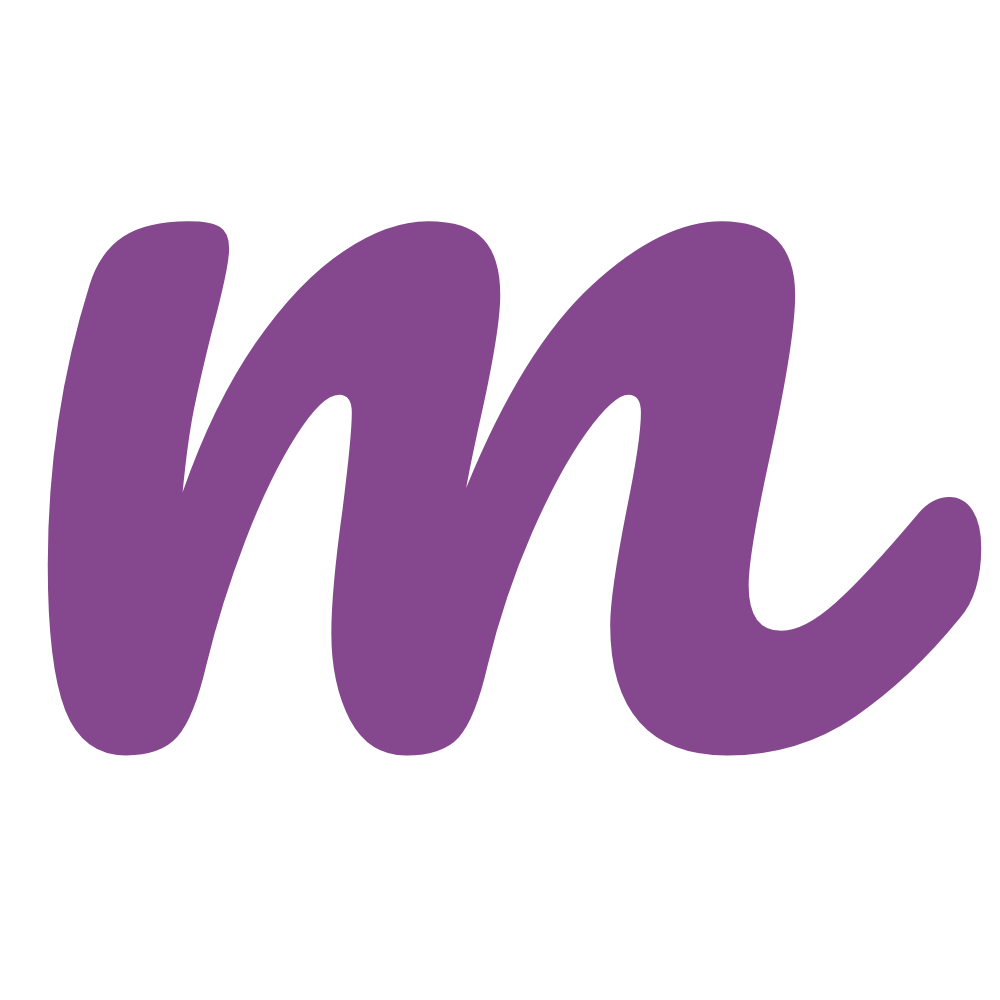 Call the Move Mobility charity hotline on 0808 250 0241 or scan the QR code on this page to book a free collection of the items you wish to donate.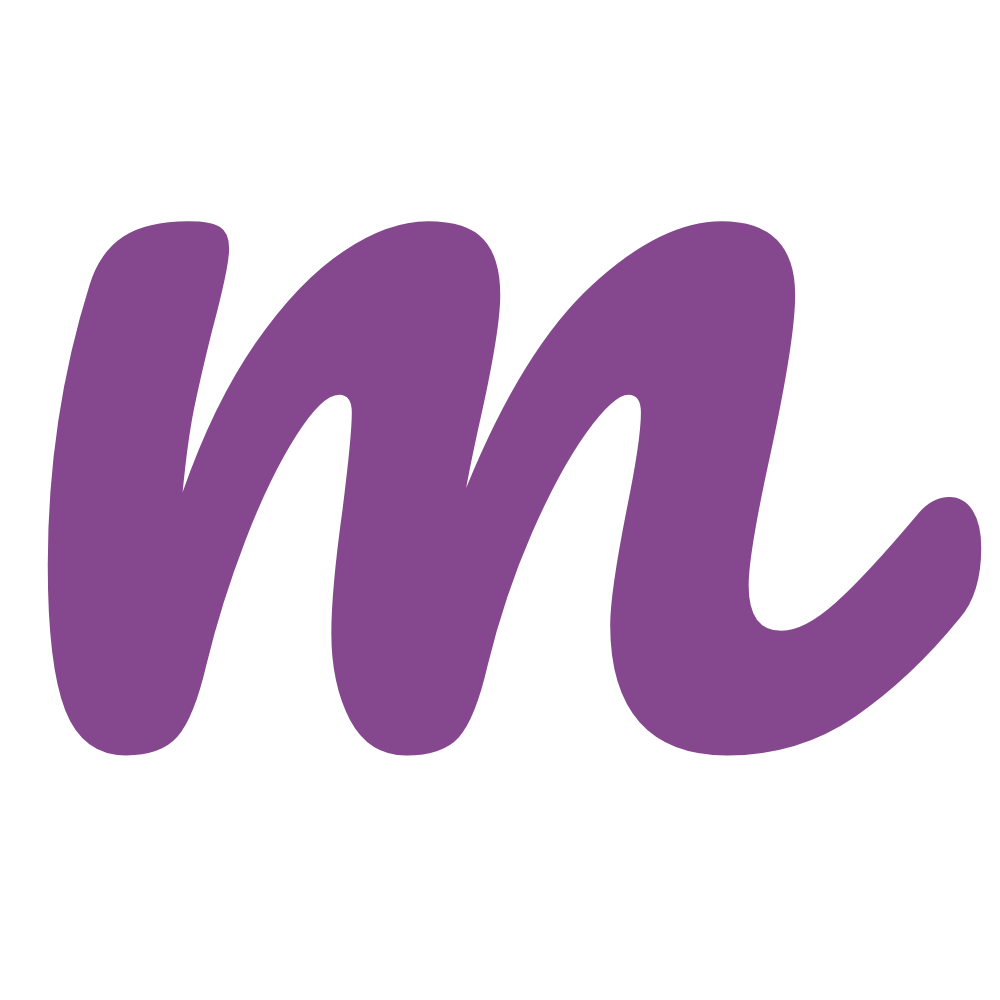 Scan here with your Smartphone to donate: